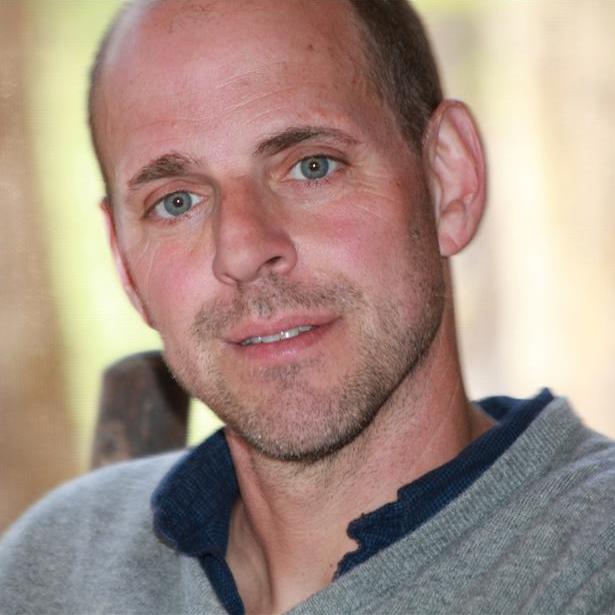 Michael


Paterniti

American essayist and non-fiction writer

Michael Paterniti is the author of the
New York Times
bestselling books,
The Telling Room: A Tale of Love, Betrayal, Revenge, and the World's Greatest Cheese
and
Driving Mr. Albert: A Trip Across America with Einstein's Brain
, which has been published in 20 countries.
His writing has appeared in varied publications including
The New York Times Magazine, National Geographic, Harper's, The Guardian, Rolling Stone, Esquire
, and
GQ
, where he is a correspondent. In addition, he's been a frequent contributor to the radio show
This American Life
, and his work has been heard on
NPR,
the
BBC
, and
CBC
.
He's the winner of an NEA grant and
National Magazine
Award. His forthcoming collection of essays,
Love and Other Ways of Dying
, will be published in winter of 2015.
He lives in Portland, Maine, with his wife, the writer Sara Corbett, and their three children.
The Telling Room captures the true essence of happiness – but what's more, it captures the fact that food is always central, always present in our memories, when we search for it. For those who doubt that food is our most vital social network, this book demonstrates it unequivocally.
Ferran Adrià, chef, El Bulli
on The Telling Room