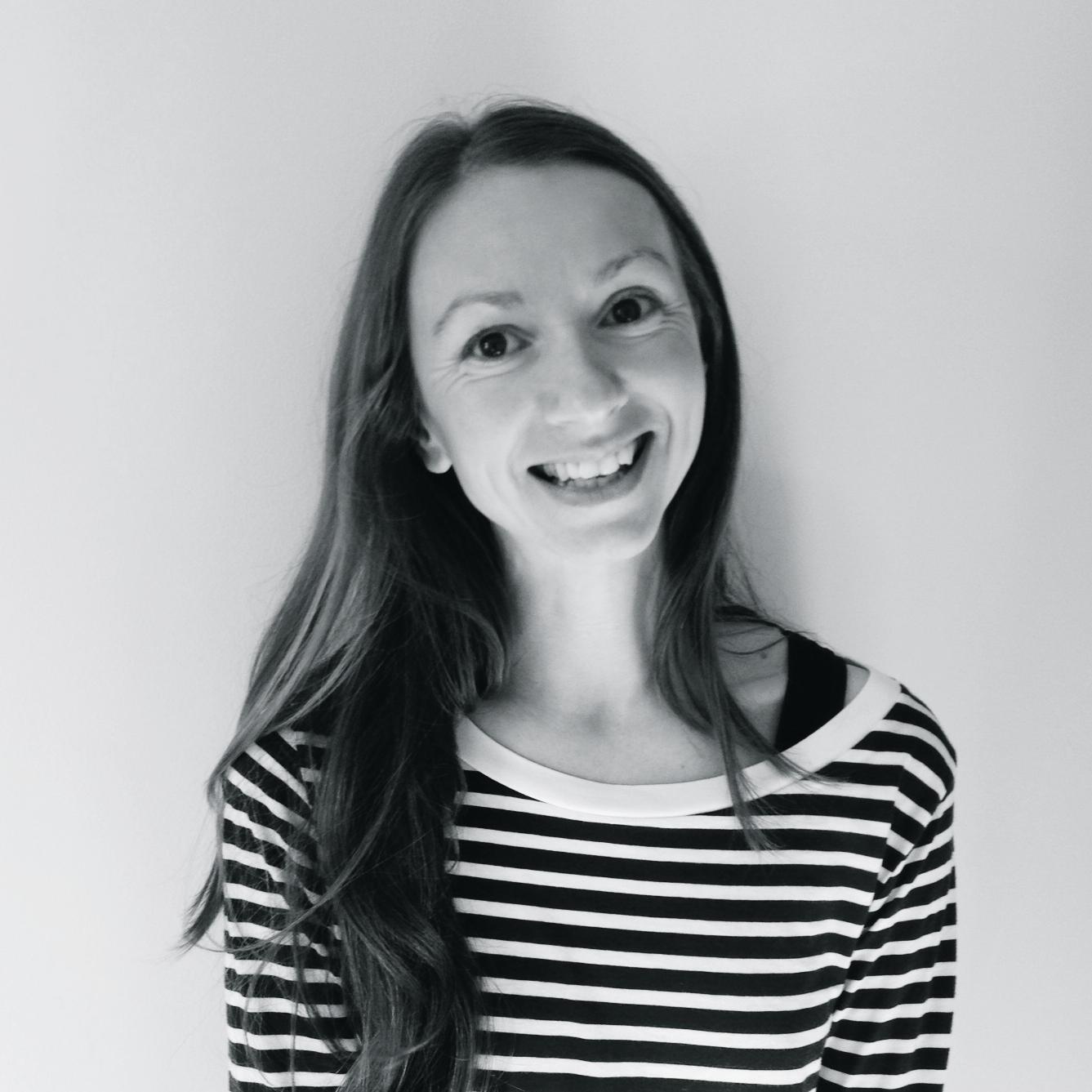 Millie Marotta is a freelance illustrator working from her studio by the sea in a little corner of West Wales. She grew up on a smallholding in the hills of rural Wales and as a child was surrounded by nature in all its glorious forms. It was during these early years that she developed an obsession with all things flora and fauna and later went on to study Wildlife Illustration. This fascination with the natural world combined with an appreciation of decorative design and a keen eye for detail are at the core of Millie's work.
In 2014 Millie released Animal Kingdom - A Colouring Book Adventure, which went on to become a Sunday Times bestseller. The eagerly anticipated follow-up Tropical Wonderland was published in June 2015, which was followed by Curious Creatures, Wild Savannah, Beautiful Birds, Wildlife Wonders, Woodland Wild, Secrets of the Sea and Island Escape. Her first non-fiction book, A Wild Child's Guide to Endangered Animals was published by Penguin in 2019.
Millie's commercial work has covered a varied range of commissions including publishing, editorial, packaging, fashion, retail, branding, textiles and interiors. Her client list includes Marks and Spencer, Virgin Atlantic, Waitrose, The Folio Society, Penguin Books and Random House among others.
Above all else Millie's intention is simply to create beautiful work, which both captivates and charms.
This is a book to be treasured by anyone who wants to enjoy the creative process.
Stylist.co.uk
on Millie Marotta's Animal Kingdom - A Colouring Book Adventure
Millie Marotta... has created a beautiful world of illustrated animals for adults to bring to life. From swooshing jellyfish to exquisite birds...
'The Lady' magazine
on Millie Marotta's Animal Kingdom - A Colouring Book Adventure