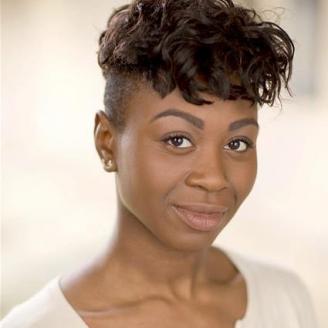 Miriam-Teak Lee
Miriam-Teak made her professional debut in Drew McOnie's On The Town at Regent Park's Open Air Theatre and will be appearing in the Original London Cast of Hamilton.
Twitter
@TheStage @UKSamuelThomas Hahah! I mean January 26th!!!🙌🏾🙌🏾🙌🏾

Sooo excited to be hosting @TheStage Awards with @UKSamuelThomas On January 23rd!! This will be fun! 😊✨ https://t.co/YafFI9Dw2Y

@roryfureyking Thanks so much Rory!! Xx
Miriam-Teak Lee was awarded Best Actress in a Musical at the inaugural The Stage Debut Awards for her role of Claire DeLoone in Drew McOnie's On The Town.
CV
Theatre
Performer
Cover Angelica/Eliza/Peggy
Writer
Lin-Manuel Miranda
Clare
Regents Park Open Air Theatre