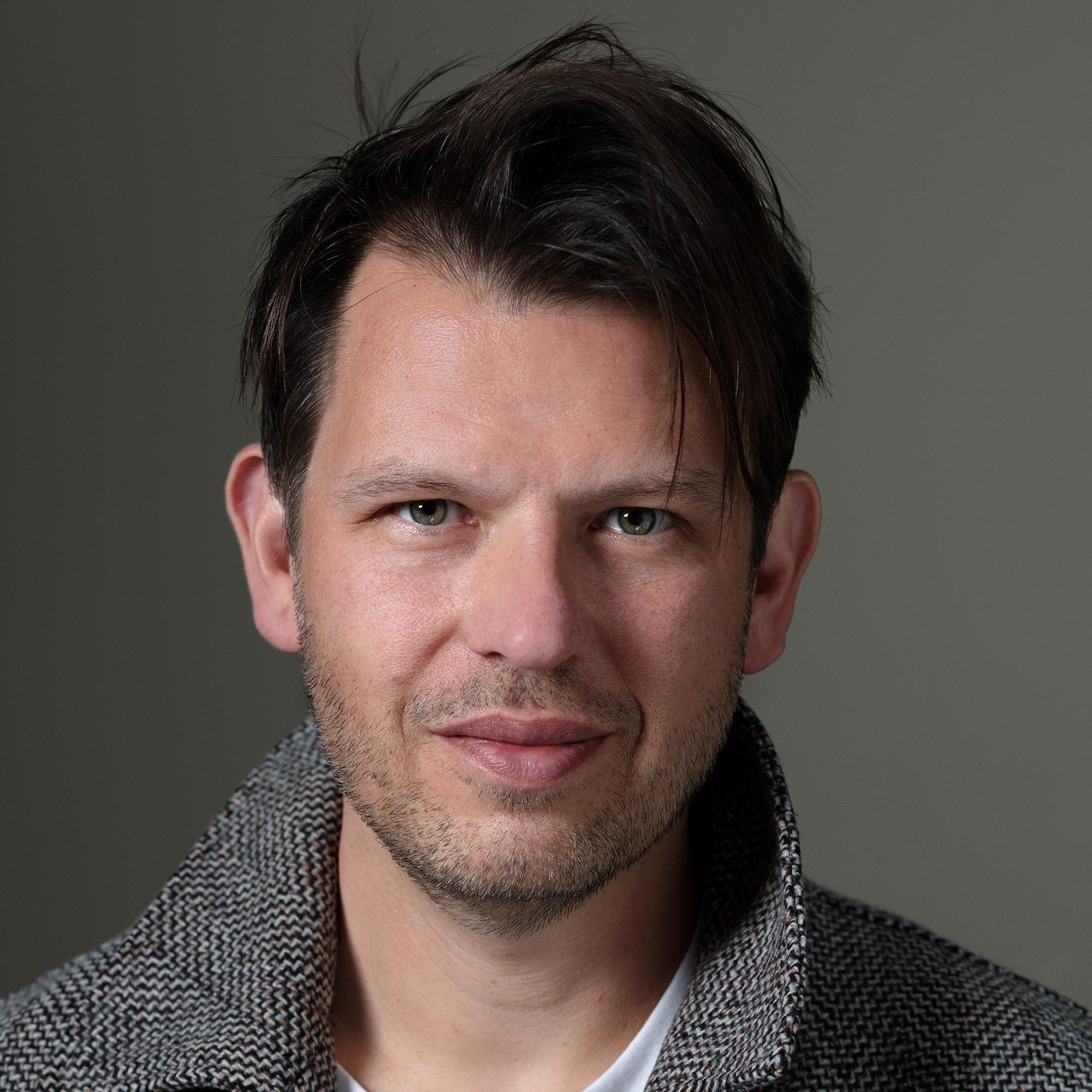 Misha


Manson-Smith

Director and Writer for Film and Television
Misha is a three-time BAFTA nominated director, writer and producer based in London and LA.

Coming out of the documentary world as a director and editor of feature-docs such as the multi-Emmy and BAFTA winning Death in Gaza for HBO, Misha's style is characterised by experiments in form that are darkly comic, rooted by visceral performances and executed with cinematic brio. His celebrated short Barbados, starring Michael Sheen, written by George Kay and produced by Fred Berger, premiered at Toronto and typifies his highly particular take.

Currently, his focus is on film and creating original dramas. Projects include Status: Anxiety with Blueprint Pictures, a satirical, YA thriller about a teenage police informant inveigling her way into the life of a tycoon.

Earlier in 2020, Misha re-teamed with his long-time collaborator Marc Wootton and Sacha Baron Cohen through his Four By Two Films to create, write, direct and EP the pilot Gooseberry (password 'OMG') for Lionsgate and Comedy Central. Set in Los Angeles, Misha's anarchic, satirical comedy anthology is crafted like a film, but plays out entirely in the real world. Misha is currently working on further development for the series, as well hybrid fiction/reality feature films with Marc and their team.

In 2019, Misha directed two episodes (as well as action sequences across the series), of The Feed, the adaptation of the near-future sci-fi thriller for Amazon Studios starring David Thewlis. In 2018, Misha was lead director on Bryan Elsley's Kiss Me First, the seminal, RTS Award-winning adaptation of Lottie Moggach's cult YA novel for Netflix and Channel 4 that combined live action drama with motion capture animation.

In drama, Misha also directed multiple episodes across all three seasons of Paul Abbott's BAFTA-nominated, RTS-winning police drama No Offence. As lead director on the acclaimed second season of Danny Brocklehurst's Ordinary Lies for Red Productions, Misha reinvented the tone and style of the show to wide acclaim. Misha broke through in drama directing the widely acclaimed single Excluded for BBC Two, which The Guardian reviewed as "all brilliant - immediate, tense, funny, sad, touching, relevant".

In comedy, Misha developed, wrote and directed the pilot for Hoff the Record, and then wrote across the series, which went on to win the International Emmy Award for Comedy Series. He also co-created and EP'd Showtime's notorious comedy series La La Land, which was described by both The Guardian and The Mirror as "Genius".
Film
Director
Producer
Fred Berger, Jason Carden
Starring
Michael Sheen
Radha Mitchell
Ty Simpkins
Toronto International Film Festival - Premiere
Imposter Pictures and Funny or Die
Director
Simon Egan (co-director)
Writer & Director
Starring
David Tennant
Zoe Telford
Edinburgh International Film Festival - Premiere.

Director & Editor
EMMY Award (Win) - Exceptional Merit in Non-Fiction Filmmaking.
EMMY Award (Win) - Non-Fiction Directing.
EMMY Award (Win) - Cinematography.
EMMY Award (Nom) - Non-Fiction Writing.
BAFTA Craft Award (Nom) - Factual Editing.
BAFTA Award (Win) - Current Affairs.
Audience Award (Win) - Hot Docs Toronto.
Chicago Documentary Film Festival (Win) - Innovation in Direction.
AFI Silverdocs (Win) - Sterling Award for a Feature Film.
Rory Peck Award (Win) - Feature Documentary.
RTS Award (Nom) - Current Affairs.
Grierson Award (Nom) - International Cinema Documentary.