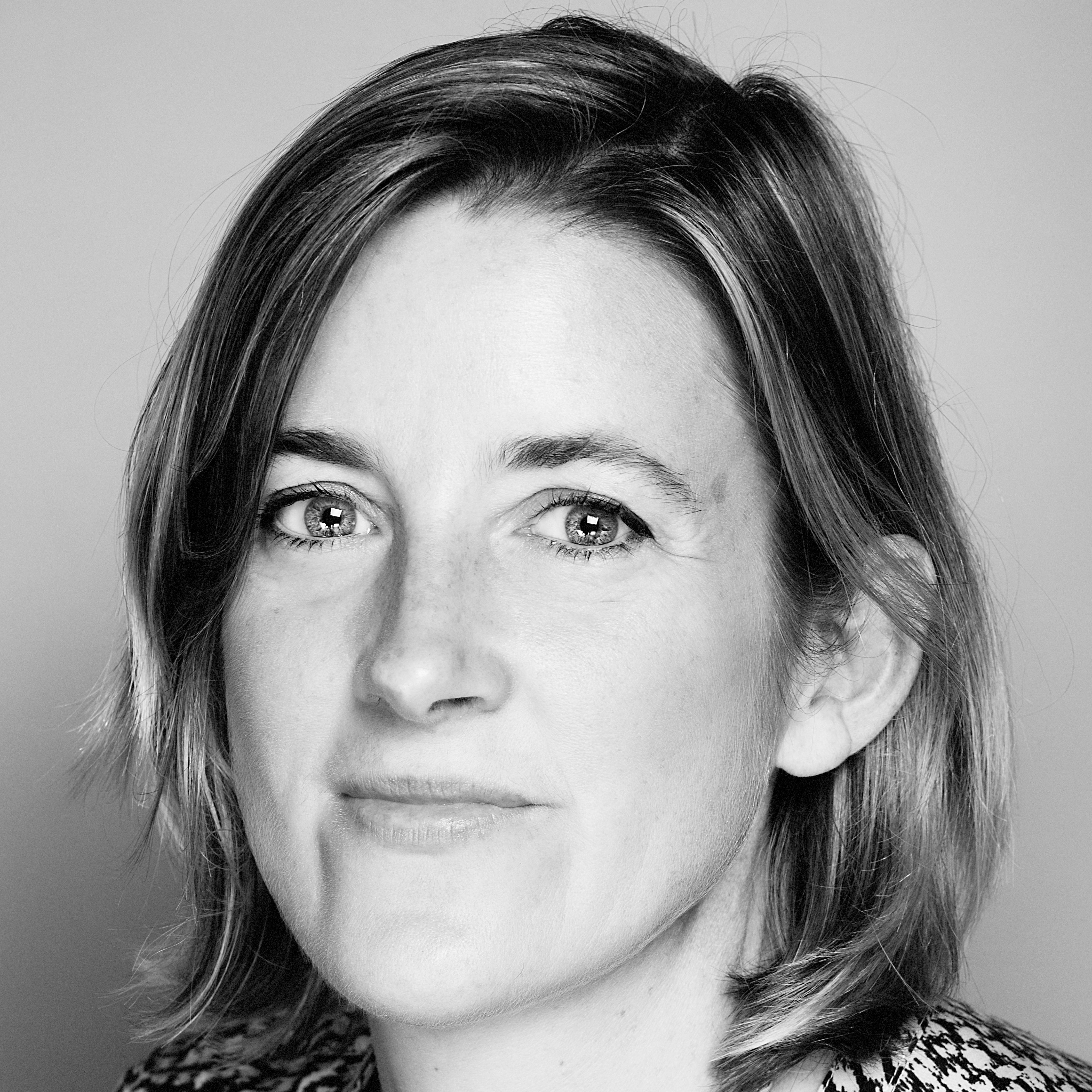 Nadia Dalbuono has spent the last fifteen years working as a documentary director and consultant for Channel 4, ITV and National Geographic in various countries around the world. She is the author of the Leon Scamarcio series, and her most recent novel, The Extremist, is published in 2018. She divides her time between London and Northern Italy.
Longlisted for the 2016 CWA Ian Fleming Steel Dagger.
Has Donna Leon found her match?
Love Reading
on The Few
A racy thriller
TLS
on The Hit
In this action-packed follow-up to The Few, Detective Leone Scamarcio is back, investigating an apparent suicide - but others will stop at nothing to make sure their dirty work stays under cover.
Good Reading
on The American
Pits the little guy against the global forces that shaped the late twentieth and early twenty first century behind the scenes ... a taut, well constructed thriller.
PS News
on The American
Brilliantly conceived … A captivating yarn in every sense.
Weekend Sport
on The Hit