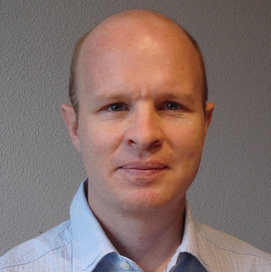 Nicholas


Shaxson

Journalist and non-fiction writer
Nicholas Shaxson is a journalist and writer, an Associate Fellow of Chatham House (the Royal Institute of International Affairs) and a long-term consultant to the Tax Justice Network, a high-level expert group researching the offshore phenomenon and the acknowledged leader in its field.
He was born in Malawi, educated in Britain and now lives in Switzerland.

He is the author of Poisoned Wells: the Dirty Politics of African Oil (2008) and Treasure Islands: Tax Havens and the Men who Stole the World (2011). His most recent book, The Finance Curse (2018), was published by Bodley Head and selected as Book of the Year by the Financial Times.