The expulsion from school of their eldest son shatters the middle-class secutiry of Maggie, a writer, and Charlie, a journalist.

Since childhood, Toby has been diffident and self-absorbed, but the threat of drug taking and his refusal (or inability) to discuss his evident unhappiness, disturbs them sufficiently to seek professional help. Veering between private agony and public cheerfulness, Maggie and Charlie struggle to support their son and cope with the reactions- and advice- of friends and relatives.

Noted for the acuity with which she reaches into the heart of relationships, Nina Bawden here excels in revealing the painful, intimate truths of a family in crisis. Toby's situation is explored with great tenderness, while Maggie's grief and self-recrimination are rigorously, if compassionately, observed. It is a novel that raises fundamental questions about parents and their children, and offers tentative hope but no tidy solutions.
Rights
Kate Cooper manages the translation rights for The Birds on the Trees
Media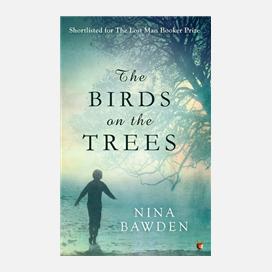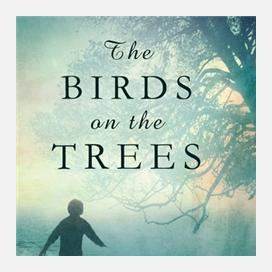 Reviews
Nina Bawden gets inside the skins of all her people and shows them as paradoxical, crotchety, adulterous, ambitious and completely human... A beautifully sustained impression of the impossibility of family life.

The Independent