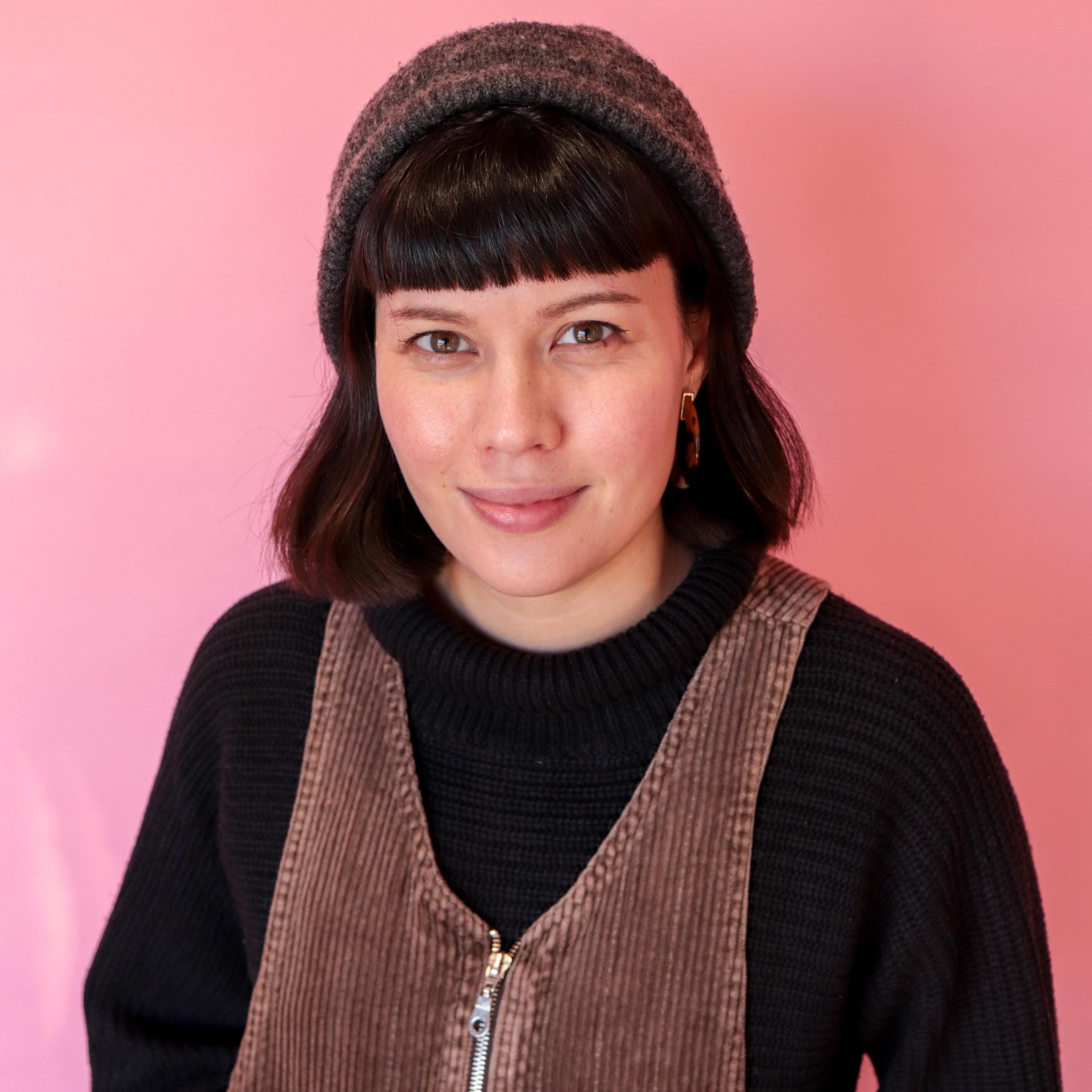 Nina


Segal

Playwright and screenwriter
Nina Segal is a playwright and TV writer.
Her play In The Night Time (Before The Sun Rises) was produced at the Gate to critical acclaim. Nina is currently under commission to Soho Theatre, ETT, the Rose Theatre, the RSC and The Unicorn Theatre. Her most recent play, O, Island!, was shortlisted for the prestigious George Devine Award.
For TV, Nina wrote on Hanna Series 2, for NBC and Amazon. She has two script commissions with ITV Studios and is developing other TV projects in the UK.
Theatre
Writer
A unique collaboration between human and computer minds, developed with Chinonyerem Odimba alongside articial intelligence.



Director
Rob Drummer and Rob Awosusi
Commissioned and developed as part of Extended Universe by Boundless Theatre in partnership with Teater Grob, Entropia and Sala Beckett co-funded by the Creative Europe programme of the European Union.



Boundless Theatre Spring 2020
Donmar community project commission
Bush Theatre; Royal Court
Subsequent productions Theater Ingolstadt director Mareike Mikat

Research and development as part of the Bush Theatre's 2017/18 Allotments Programme
Subsequent productions at Teatro Belli (Rome, dir Emiliano Russo), Orange Tree Theatre (dir. Evangeline Cullingworth),Foro Bellescene, Mexico City - dir Hugo Arrevillaga Staatstheater Mainz - dir Simone Glatt Know Theatre of Cincinnati - dir Brant Russell Theater Bielefeld - dir Christina Gegenbauer
Television
Writer
Starring
Esme Creed-Miles
NBC Universal, Amazon Studios, Working Title TV
for
Amazon Studios