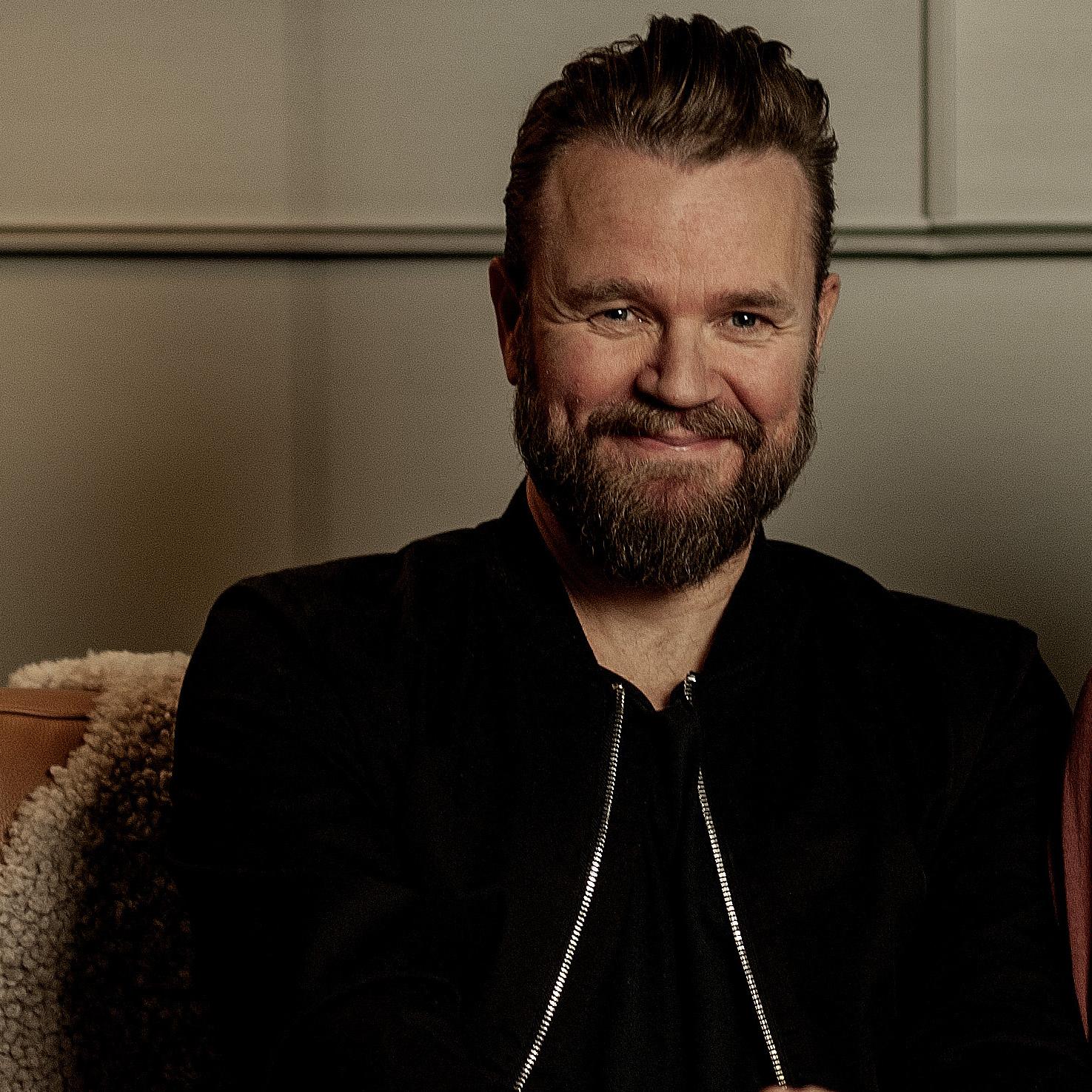 TV
Director
Writer
Anoo Bhagavan / Benjamin Harris
Starring
Adam Pålsson
Richard Dillane
A young, edgy, and modern series that sees Henning Mankell's iconic detective Kurt Wallander investigate his gripping first case.

Yellow Bird UK
for
Netflix
Creator
Nick Love and Noel Clarke
Producer
James Richardson & Allan Niblo
Writer
Nick Love & Noel Clarke
Starring
Noel Clarke
Ashley Walters
Mandeep Dhillon
Cop drama following two best friends bonded by the same moral code despite their differences.
Vertigo Films
for
Sky One
Writer
Eilif Skodvin, Tomas Solli & Steven Van Zandt
Starring
Trond Fausa
Steinar Sagen
Fridtjov Såheim
Henriette Steenstrup
A New York mobster goes into hiding in rural Lillehammer in Norway after testifying against his former associates.
Rubicon TV AS
for
NRK 1,
Netflix
Writer
Atle Antonsen, Harald Eia, Bård Tufte Johansen
Starring
Harald Eia
Bård Tufte Johansen
Atle Antonsen
Dropout Productions for NRK
Writer & Director
Starring
Atle Antonsen
Jan Sælid
Siw Anita Andersen
Ingar Helge Gimle
Comedy drama series satirising Norwegian bureaucracy and officialism.
Writer & Director & Creator
Writer
Kjell Jørgen Holbye
Starring
Odd-Magnus Williamson
Ellen Dorrit Petersen
Courtroom drama about the recently separated, professional partners Erik Aber and Elea Bergen
ITV Studios Norway
for
TV3
Film
Writer & Director
Starring
Kristofer Hivju
Atle Antonsen
Jon Øigarden
Nils Jørgen Kaalstad
Norsk Superfilm
Wendyeffekten
In development
Starring
Edward Schultheiss
Morten Ramm
Henriette Steenstrup
Jon Øigarden
A chubby jockey is no longer getting the best horses to ride and has to cheat to pay off his considerable debt. When a horse drugging goes wrong, he winds up kidnapping the prizewinner horse Berlusconi.
Starring
Atle Antonsen
Linn Skåber
Ane Dahl Torp
Harald Eia
Curling skip Truls Pålsen's team has to make a come back after suffering from psychic problems with oversizing details.