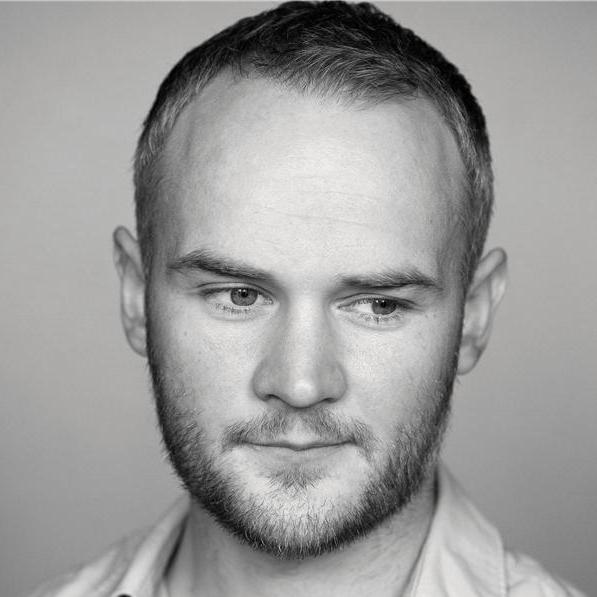 Oliver


Lansley

Writer and show-runner for TV, theatre & film.
Oli is a series creator and show-runner who works both in the UK and in the US.
He has collaborated with all the key broadcasters in the UK, and with HBO Drama and FX. His original series include FM (ITV2) and Whites (BBC Two), which is currently being developed by NBC for a US remake.
Oli's drama series Flack, about a troubled PR fixer-upper, stars Anna Paquin and is directed by Peter Cattaneo. It was produced by Hat Trick for POP TV and UKTV. Other projects include an adaptation of Tibor Fischer's hit dark comedy novel Good To Be God for Keshet, and an original drama Mr Thompson with Hartswood for ABC. He is working on a new comedy for the US.
In his other life, Oli is the Artistic Director of multi award-winning theatre company, Les Enfants Terribles, whose smash hit production of Alice's Adventures Underground was nominated for an Olivier Award and transferred to China following two sell-out London seasons. A new show will launch later this year.
Television
Writer
Starring
Kristen Gutoskie
Alison Doody
Three British students decide to spend their summer in an American summer camp.
Starring
Alan Davies
Alan Davies
A short-comedy drama: a man and his dog are put to the test.
Theatre
Writer & Director
Director
co-directed by James Seager
Starring
Alexander Wolfe
Edward Cartwright
Inspired by the true story of a miner who became entombed underground in a collapsed tunnel during World War One.
Producer
Les Enfants Terribles & Emma Brunjes Productions
Olivier-nominated immersive theatre production, which reopened for a second run at the Vaults Theatre in 2017.
Film
Director
Starring
Emilia Fox
Alexander Wolfe
Short film based on the song by Alexander Wolfe