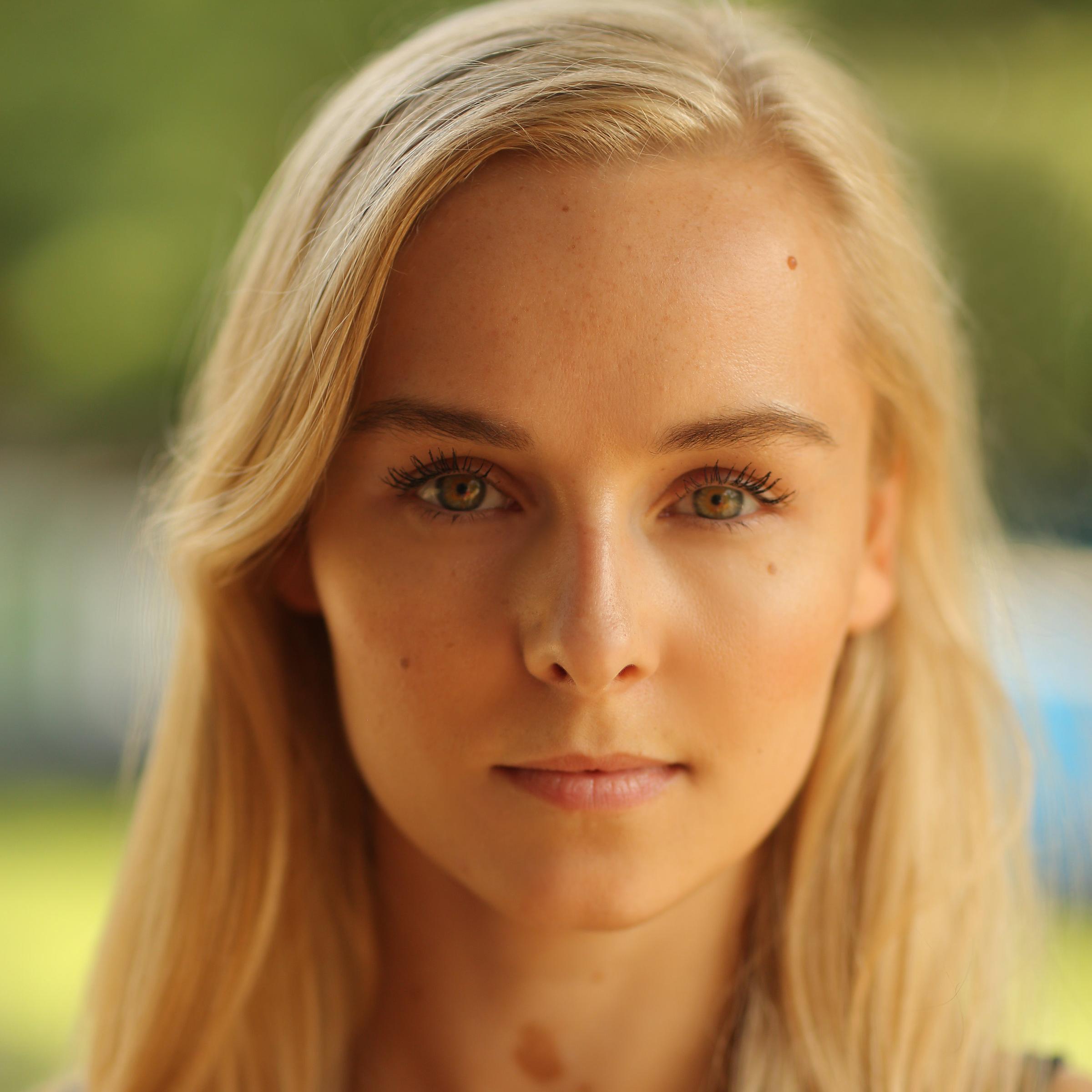 Olivia


Le Andersen


Has filmed roles in The King of Thieves and Johnny English 3.



Olivia is Danish and has worked professionally in both the UK and Scandinavia. Whilst at the University of Cambridge, she was heavily involved with the prestigious Cambridge Footlights and performed in many of their productions, such as Footlights Presents: Dumpf! and the Footlights Pantomime, before going on to write and perform in their International Tour Show: Love Handles. In 2016, she took Madwomen in the Attic to the Edinburgh Fringe with the Plain Heroines to much acclaim.
She has filmed roles for feature films Night in Hatton Gardens, alongside Michael Caine, and Johnny English 3.
Theatre
Writer & Performer
Radio
Performer
Undine and These Silver Fish
Writer
Melanie Whipman/Anne O'Brien
Production Company Audible