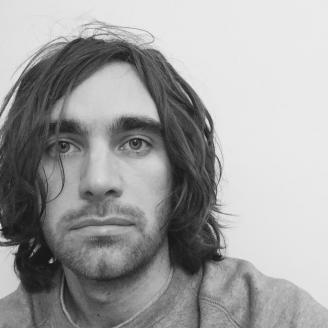 Biography
Olly is a producer and writer for TV.
He has over eight years experience working across a variety of programmes from chat and panel shows to hidden camera and scripted comedy.
Olly is the creator and associate producer of BBC Three mockumentary, Pls Like (produced by Left Bank Pictures), starring Liam Williams and Tim Key.
Olly is currently working on original writing projects including a new mockumentary with Left Bank.

CV
TV
Writer & Creator
Creator
Olly Cambridge & Chris Hayward
Writer
Olly Cambridge & Chris Hayward
The Red Helmet is a half hour, mock-reality show set in the not-too-distant future. It follows ten members of the public (all played by comedic actors) competing with each other at the RED-X space agency (a company not dissimilar to Elon Musk's SpaceX), in order to win the coveted Red Helmet space helmet and therefore become the 'chosen one' that will join a team of RED-X astronauts in the very first human expedition to Mars.
Creator
Pls Like is a weekly series following a struggling comedian Liam, as an unlikely competition winner who must undertake a series of vlogging challenges in order to win a £10,000 prize.

Left Bank Pictures
for
BBC Three
Writer
Writing for comedy website producing original content on a weekly basis

Writer & Producer
Assistant Producer
Sketch show pilot for BBC Two created by the team behind The Revolution Will Be Televised

Hat Trick Productions
for
BBC One
Associate and assistant producer across Series 6 - 10 of the popular chat show

Radio
Writer
Award-winning sketch series featuring overblown, melodramatic scenes from modern life.

Production Company BBC
Broadcaster BBC Radio 4