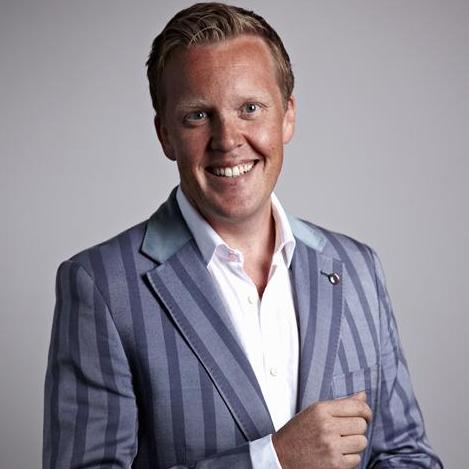 Olly Smith
Food and Drink Broadcaster, Wine Expert, Foodie, Columnist and Author.
Biography
Olly Smith is a multi award-winning wine expert, TV personality, author and columnist. His finely tuned tastebuds, boundless knowledge and infectious enthusiasm know no bounds. He is honoured to be listed in Debrett's 500 2015 – amongst the 500 most influential people in the UK.
In 2015 he was appointed the UK's Drinks Ambassador to China as part of the Food is Great campaign. He visited Beijing and Shanghai in November 2015 promoting British food and drink to the Chinese market as the UK's official spokesperson.
He guest presents Good Morning Sunday on BBC Radio 2 and has his own bank holiday show for Radio 2 – Good Food Friday with Michel Roux Jnr and Bank Holiday Barbecue with Levi Roots. A melting pot of cooking, chatting and matching delicious drinks to the dishes cooked live on the show.
As well as being a regular wine expert on BBC1's Saturday Kitchen. He has just finished filming for his series all about beer in the USA for the Travel Channel and Food Network and presents the wine and travel show Jeni & Olly's West Coast
Videos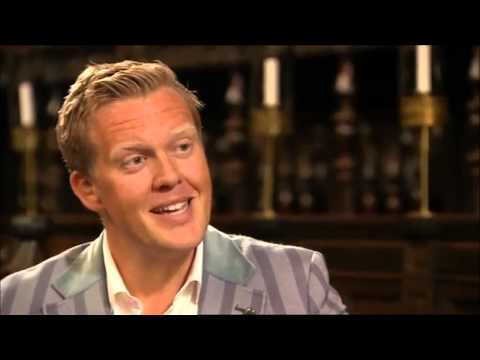 Olly Smith Showreel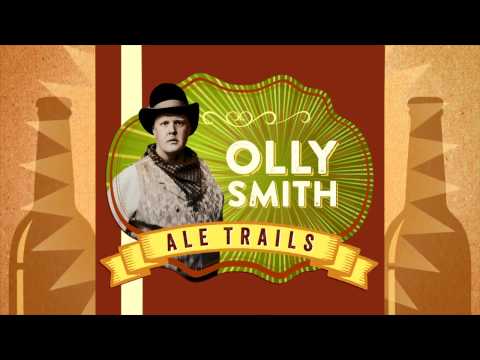 Olly Smith - Ale Trails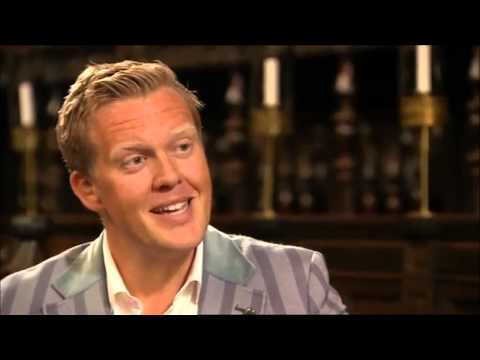 Olly Smith Showreel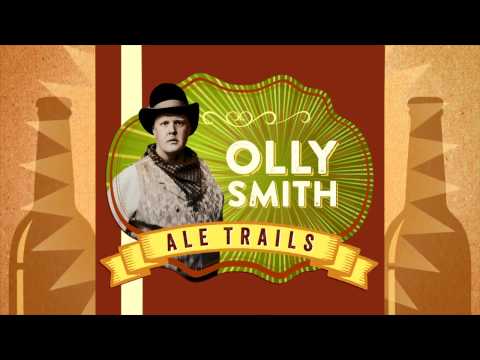 Olly Smith - Ale Trails
See all Videos
Twitter
@bunfork Get Out amazing. Also enjoyed 3 Billboards greatly. LB incoming...

@VixMason Negrette... Speak friend and enter! 🍷

@VixMason Not idly do the leaves of Lorien fall! I've tasted and agree entirely. More often than not I'm transfixed… https://t.co/iCBTiGuGHk
Olly was a scriptwriter for TV and film, including shows such as Pingu and Charlie and Lola.