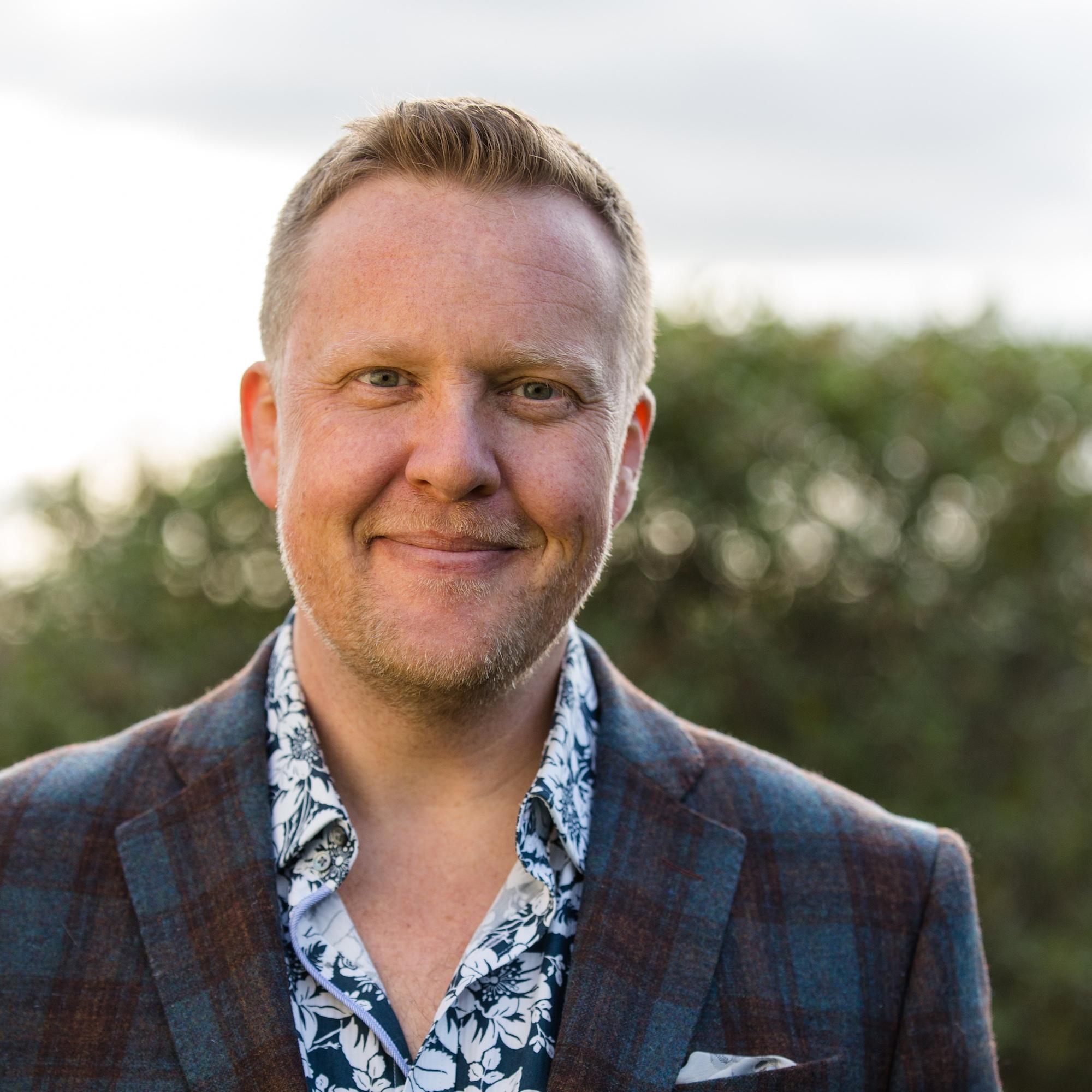 TV
Presenter
Director
Dino Charalambous
Starring
James Martin
Popular cookery show following guest chefs as they cook up a storm.
Cactus Television
for
BBC 1
Pop-up dining show following Olly Smith as he proves that setting is as important as what is on the menu.
Boomerang Plus
for
Channel 4
Starring
Stefan Gates
Jean-Christophe Novelli
Merrilees Parker
Well received cookery programme. Following chefs and culinary experts as they create new and exciting dishes.
Prospect Pictures
for
UKTV Food
Producer
Ally Branley & Ian Fenn
Starring
Jeni Barnett
Prospect Pictures
for
UKTV
Director
Katharine Townrow
Starring
Beverley Turner
Prospect Pictures
for
Sky One
Starring
Nick Nairn
Cult cookery show following top chefs as they compete for the title of Iron Chef.
Starring
Rachel Allen
Matthew Fort
Amanda Lamb
Tom Parker-Bowles
Popular cooking show exploring original recipes with guest chefs and celebrities.
Optomen Television
for
UKTV Food
Olly presented a 13 part documentary series about Chilean wine for Canal 13 which was broadcast throughout South America.
Presenter
Waitrose TV
for
Waitrose TV
Waitrose TV
for
Waitrose TV
Radio
Presenter
Olly Smith presents this two hour special celebrating the life and legacy of Sir Roger Moore, including interviews with Roger and those who loved him.



Host
Starring
Nadiya Hussain
Olly Smith
Presenter
Starring
Olly Smith
Levi Roots
Olly Smith presents the popular Sunday morning radio show, sitting in for Clare Balding.