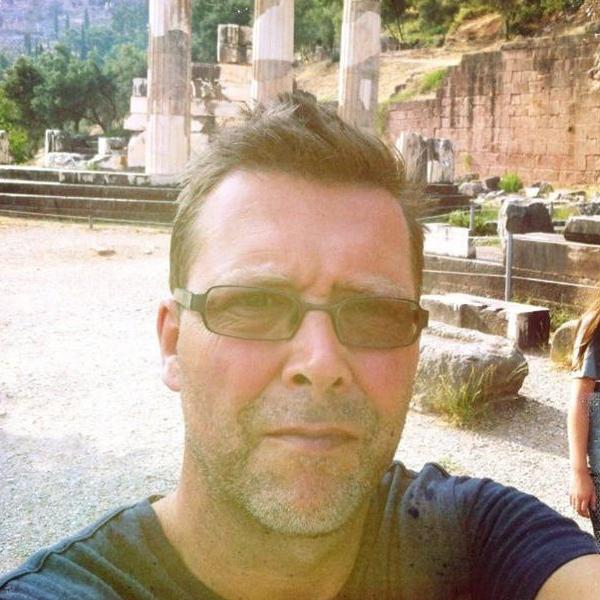 Paul


Wilmshurst

Award-winning drama director
Award-winning drama director with a background in documentary, Paul has a committed, intelligent and passionate approach to his work, which includes the last three seasons on the ground-breaking action-adventure series Strike Back for Left Bank Pictures and Sky/HBO/Cinemax, working in Cape Town and Budapest. He also directed two episodes of the David S. Goyer-scripted historical fantasy Da Vinci's Demons for StarZ and BBC America.
Drawn to formal challenges, ambitious projects and difficult subjects, Paul wrote and directed the critically-acclaimed drama Forgiven for Channel 4, listed byThe Times as one of the best 50 programmes of the decade. He also wrote, produced and directed the feature-length BBC drama-documentary Hiroshima, which won a BAFTA and an International Emmy.
Paul directed on series eight of Doctor Who and directed the 2014 Christmas special which got 6.3m viewers when it went out on Christmas Day. He has since directed the final block of A.D. The Bible Continues for Lightworkers Media and NBC, the final ever block of Indian Summers for New Pictures and Channel 4, and both series of Sky's Jamestown. More recently Paul has been directing on the latest season of Strikeback and Season Five of The Last Kingdom for Carnival.
All this happened in what we can chalk up as another rollicking good adventure in its own right
Dan Martin
Guardian on Doctor Who series 8
Brilliant. We may as well get to the point quickly. Kill The Moon is brilliant
Simon Brew
Den of Geek on Doctor Who series 8
Kill the Moon was an excellent example of Doctor Who reaching out to different generations, something it hasn't always done in recent weeks. ****
Ben Lawrence
The Telegraph on Doctor Who series 8