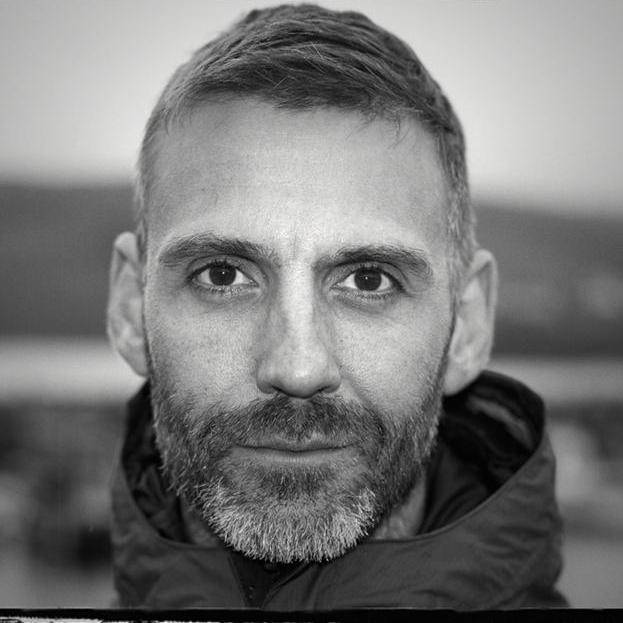 Peter Hoar
Director for Film and Television
Biography
Peter is currently directing Umbrella Academy- Steve Blackman's superhero series for Netflix. He recently directed episodes of Altered Carbon for Netflix, the sci-fi thriller, and two episodes of Cloak & Dagger for Disney as well as on Iron Fist, Daredevil and Defenders for Marvel and Netflix.
Prior to this he directed the finale of The Last Kingdom and was lead director on The Last Kingdom 2 for Carnival Films & BBC 2. He was the Co-Executive Producer/Director on Season 3 of the Starz series Da Vinci's Demons having directed 5 episodes of Season 2.

Before that, Peter launched detective drama Shetland for ITV Studios/BBC, starring acclaimed Scottish actor Douglas Henshall, which premiered to almost 7 million viewers. He also worked with ITV Studios as lead director on crime drama Vera, starring Brenda Blethyn. Peter was hand-picked by Mistresses co-creator SJ Clarkson to take over as the director of the UK series for the BBC and went on to launch the second season of the show.

Peter also directed the mid-season finale of Doctor Who: A Good Man Goes To War which was the highest requested program on the BBC iPlayer. He directed the closing block of Five Days II, the sequel to the BAFTA nominated original series written by Gwyneth Hughes.
Prior to that, Peter directed Breaking the Mould, a single film for the BBC about the discovery of penicillin starring Dominic West. Peter has also directed the opening block of the second season of Silk starring Maxine Peake and Rupert Penry-Jones as well as episodes of Spooks and Wire in the Blood.