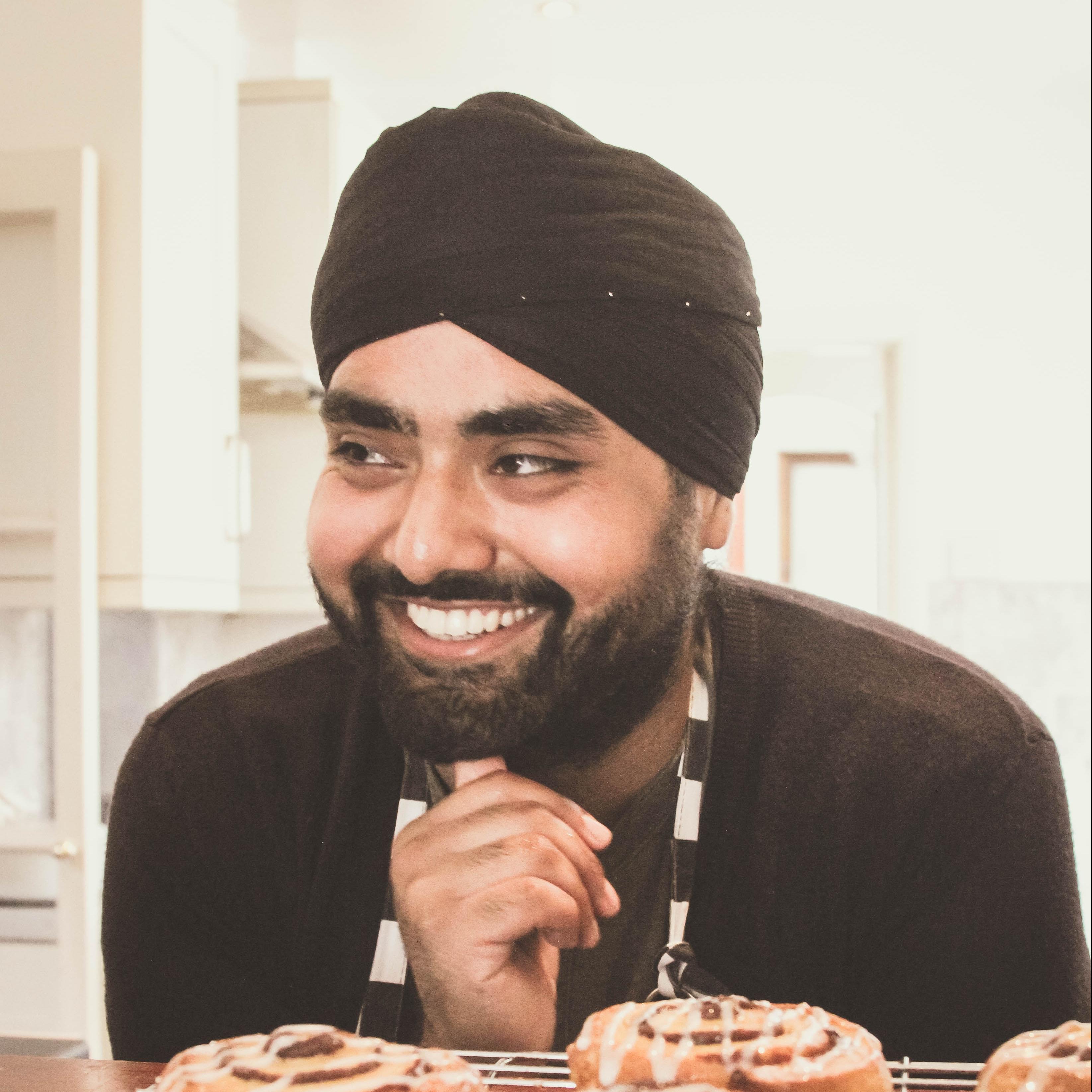 Rav


Bansal

GBBO Baker and Broadcaster
Rav Bansal was a contestant on the 2016 series of The Great British Bake Off. He greatly impressed the judges with his interesting flavour combinations and his fusion style of baking. Rav also won over fans with his witty sense of humour and his infectious smile.
Rav has recently started a blog where he shares his easy to follow recipes with the aim to get people experimenting in the kitchen and to expand their taste buds. He loves to travel and enjoys discovering exciting dishes and exotic ingredients.