book
| Non-Fiction
| Jul 2020
US & Canada →
Twelve
(Ed. Sean Desmond)
UK & Comm →
Viking
(Ed. Tom Killingbeck)
A true story of spies and geopolitical intrigue surrounding one of the most enduring unsolved mysteries of the 20th century. Investigative reporter Ravi Somaiya examines the death of the beloved UN Secretary General Dag Hammarskjöld.

On Sept. 17, 1961, Dag Hammarskjöld boarded a Douglas DC6 propeller plane on the sweltering tarmac of the airport in Leopoldville, the capital of the Congo. Hours later, he was dead in an African jungle with an Ace of Spades playing card on his body. Hammarskjöld had been head of the United Nations for nine years. He was legendary for his dedication to peace on earth. But dark forces circled him; a powerful and connected group of people from an array of nations and organisations - including MI6, the CIA, the KGB, white supremacist mercenaries, mining tycoons, and others - had a stake in seeing Hammarskjöld fail.

A riveting work of investigative journalism based on never-before-seen evidence, recently revealed first-hand accounts, and ground-breaking new interviews, The Golden Thread, reveals the horror and chaos behind one of the great murder mysteries of the Cold War.


Rights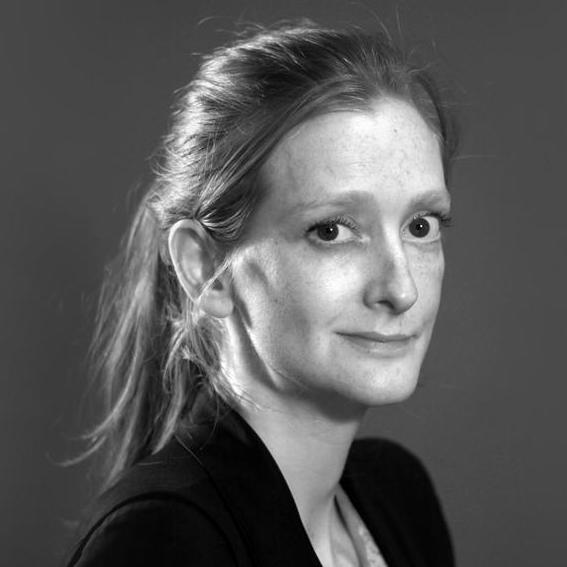 Daisy Meyrick manages the translation rights for The Golden Thread
Film Rights
Available
Contact Kristine Dahl for more information
Audio Rights
Available
The audio rights are handled by Kristine Dahl.
Translation Rights Sold
Swedish
World
Albert Bonniers Forlag
Reviews
Equal parts true crime, spy thriller, and work of international political intrigue... Fans of novelists such as Tom Clancy and Robert Ludlum, as well as military history and true crime enthusiasts, will find much to enjoy about this riveting read.

Library Journal