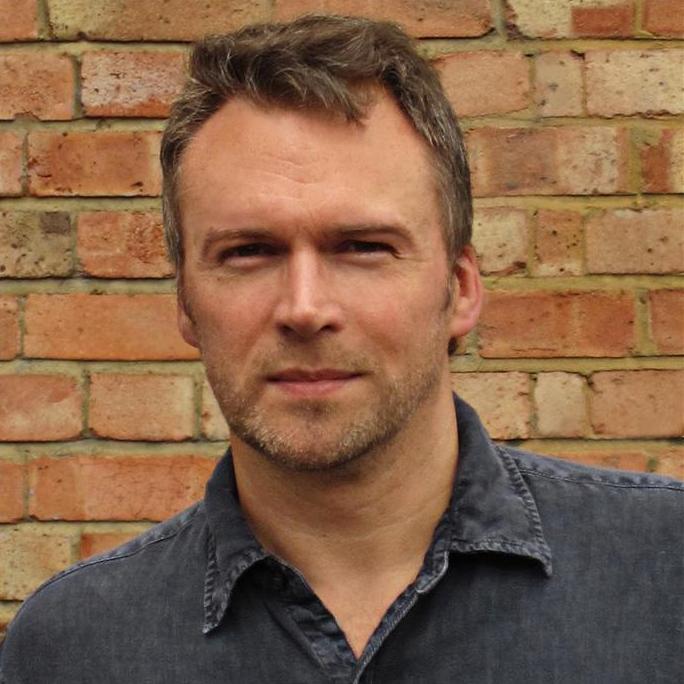 Born in Yorkshire in 1963, Robert Allison graduated from university with a 1st class combined honours degree in Drama, History and English, and went on to work as a theatre director and film music reviewer before taking up duties as a copy editor in educational publishing.
He has over twenty short fiction credits in various online and print publications in the UK, the USA and Australia. He is the author of a children's book for The O'Brien Press. His debut novel The Letter Bearer was published by Granta in 2014. It was shortlisted for the Desmond Elliott Prize and the Authors' Club Best First Novel Award, and went on to win the 2015 McKitterick Prize.
Allison's debut novel takes its readers into the dark heart of war . . . delivered with an unerring eye for detail. The literature of war is as old as literature itself, and this harrowing novel is a fine addition to it.
David Robson
Sunday Telegraph on The Letter Bearer
RT @MissLiberty: Happy pub day to @tonytula @dawntrippwriter @John_Wray @MarkdeSilva1 @IdraNovey @Robert__Allison @AlvaroEnrigue & @AmyGus…
Follow @Robert__Allison
Allison's tale has an almost hypnotic inevitability that unfolds as the rider shifts his viewpoint from unknown past to an unknowable future in which "I shall become everything expected of me." Elegantly and exactingly written.
Kirkus Reviews (starred)
on The Letter Bearer