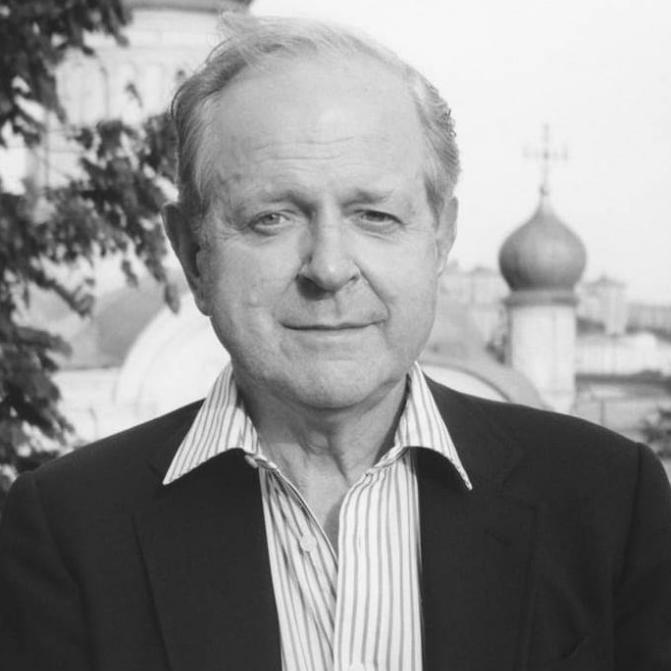 Robert


Conquest

Historian; poetry and fiction author, editor

1917 - 2015
"A strong and individual voice talking about things that matter" – Thom Gunn, Spectator

Robert Conquest was a fellow at Stanford University's Hoover Institution, and is best known for his influential works of Soviet history which include The Great Terror: Stalin's Purges of the 1930s.
Educated at Winchester College, the University of Grenoble, and Magdalen College, Oxford, Conquest was an exhibitioner in modern history, taking his bachelor's and master's degrees in Philosophy, Politics and Economics, and his doctorate in Soviet history. He served in the Oxfordshire and Buckinghamshire Light Infantry during WWII and for ten years thereafter in HM Diplomatic Service, being awarded the Order of the British Empire. In 1996 he was named a Companion of the Order of St. Michael and St. George.
Conquest was a major figure in the literary world, particularly in the British circle known as 'The Movement'—which included Philip Larkin and Kingsley Amis—editing, in 1956 and 1962, the influential New Lines anthologies that introduced works by them, as well as Thom Gunn, Dennis Enright, and others, to a wider public. In addition to his own works of fiction, poetry, literary criticism and translation, Conquest was literary editor of the Spectator (1962-3), and, with Amis, co-edited the Spectrum science fiction anthologies.
He was a Fellow of the British Academy, of the American Academy of Arts and Sciences, of the Royal Society of Literature, and of the British Interplanetary Society, and a Member of the Society for the Promotion of Roman Studies. His honours and awards include the Presidential Medal of Freedom; Orders of Merit from Poland, Estonia, and Ukraine; the 1993 Jefferson Lecture (the highest honor the U.S. government bestows for distinguished intellectual achievement in the humanities); the Michael Braude Award for Light Verse, and the 2012 Dan David Prize.
Robert Conquest died in 2015.