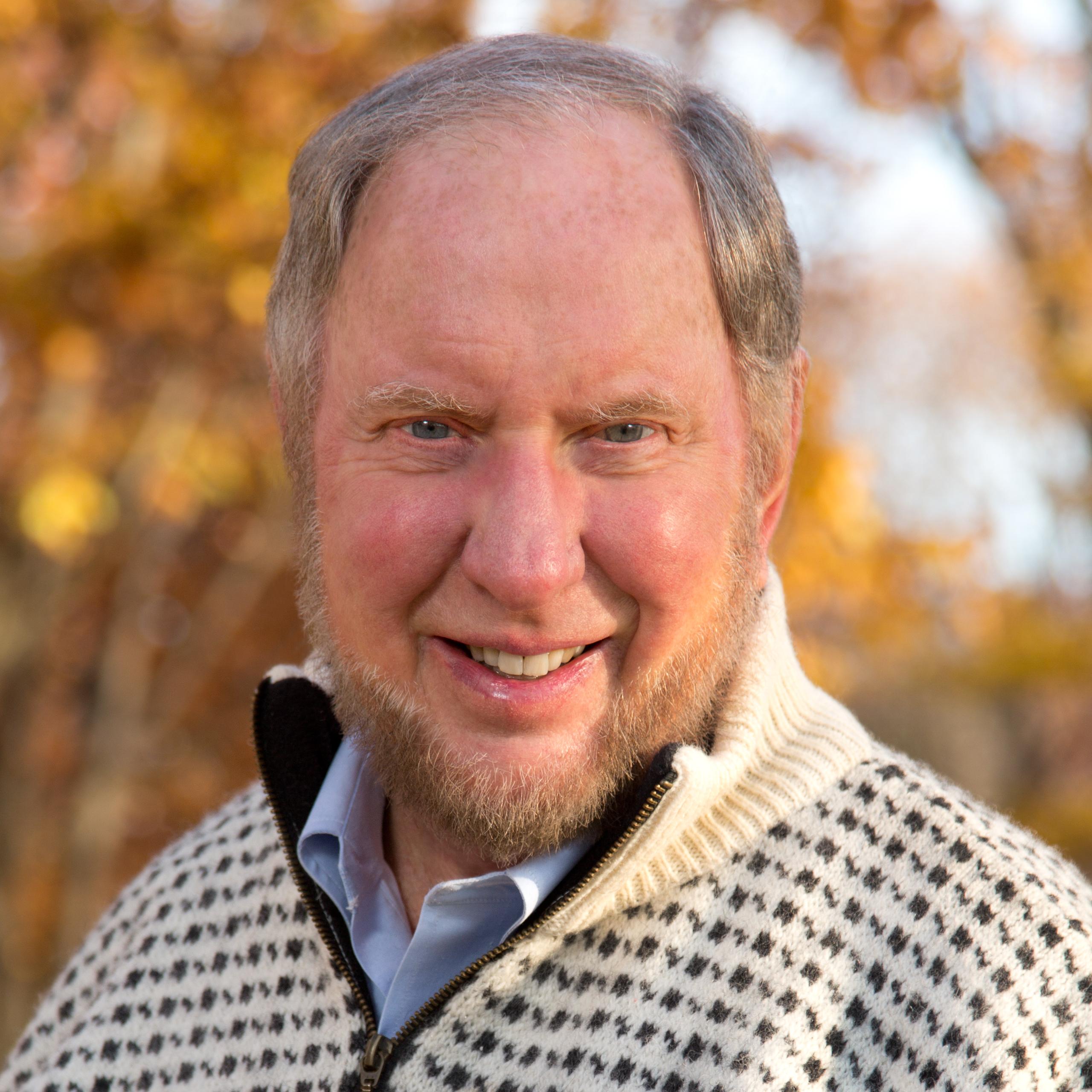 ICM Partners
Robert Putnam is the Peter and Isabel Malkin Professor of Public Policy at Harvard, where he teaches both undergraduate and graduate courses. Professor Putnam is a member of the National Academy of Sciences, a Fellow of the British Academy, and past president of the American Political Science Association. In 2006, Putnam received the Skytte Prize, one of the world's highest accolades for a political scientist. Raised in a small town in the Midwest and educated at Swarthmore, Oxford, and Yale, he has served as Dean of the Kennedy School of Government.
Rich, dense, thoughtful, fascinating...packed with provocative information about the social and political habits of twentieth-century Americans.
Alan Ryan
The New York Review of Books on Bowling Alone
Highly readable. . . . An insightful book that paints a disturbing picture of the collapse of the working class and the growth of an upper class that seems to be largely unaware of the other's precarious existence.
Kirkus Starred Review
on Our Kids