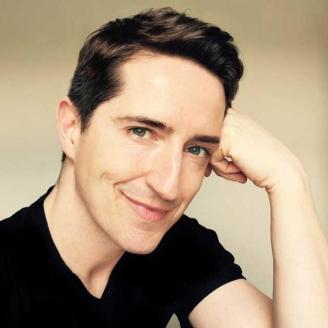 Robert Evans
Series creator, actor and television writer.
Biography
Rob is a BAFTA nominated TV writer and format creator who has multiple comedy and comedy-drama projects in development. In addition to writing several episodes of Ruth Jones' award winning SKY comedy drama, Stella, across six seasons, he has also created and written several high profile, original series.
These include; the BAFTA nominated, hit CBBC series, Sadie J (which was also a success around the globe - selling to over 25 countries worldwide, including the Starz Channel in the U.S); the Disney Channel U.K. series, So Sammy (co-created with Miranda Hart); the ITV1 series, Edge of Heaven (produced by 'Sherlock' producer, Beryl Vertue) and the forthcoming S4C series, Lollipop.
Robert is currently writing on Eastenders and developing a number of other original projects.

CV
Film
Writer
ITV1 Wales
Seraphim Pictures

Radio
Writer
Starring
Charles Dale
Donna Edwards
Radio spin-off of the popular television drama about the Lewis family.
Production Company BBC Radio Wales