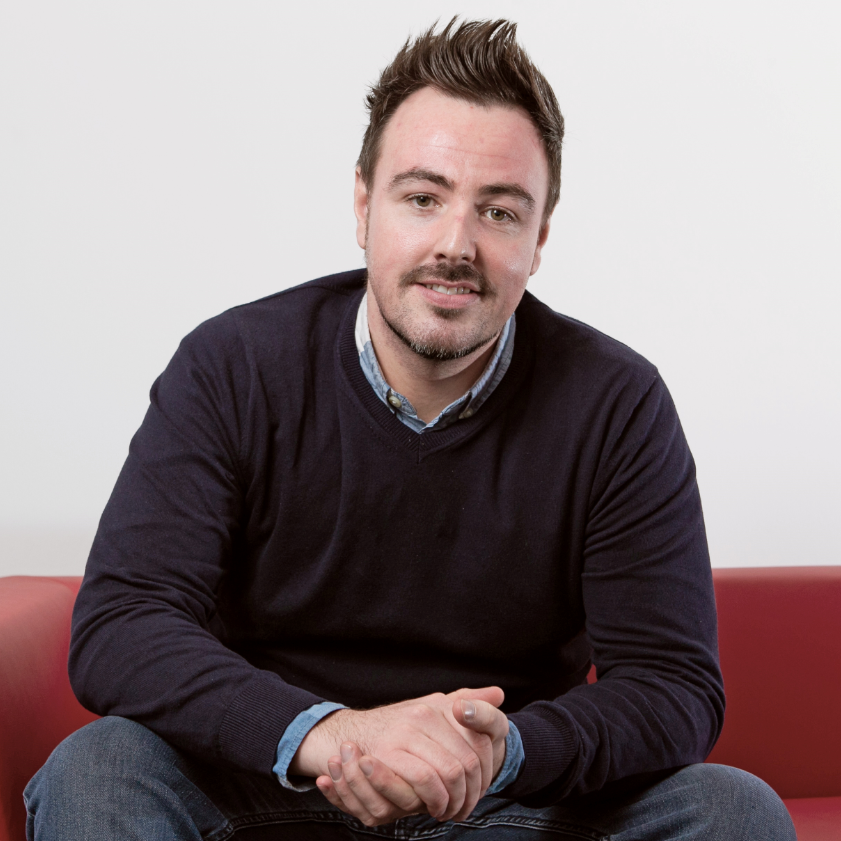 Ross was born in Glasgow, and has been fascinated by the magic of stories for as long as he can remember. He scribbled his first "book" – an illustrated story about a hungry crocodile called Colin – in a smuggled school jotter when he was seven.

Ross studied graphic design at college, moving on to work as a page designer for a national newspaper. He continued to write in secret, until his first book was published in September 2010.
Ross lives near Glasgow with his wife, daughters, and their cocker spaniel. He spends much of his spare time in another world.
RT @AndersenPress: 'Tense, thrilling and thought-provoking' Read @Booktrust's review of @Waterstones' Scottish Children's Book of the Mont…
Follow @RossAuthor
This sparkling fantasy adventure is a glorious hymn to the powers of the imagination... Mackenzie creates a dazzling fantasy world, so engaging and vivid it reminds one of Cornelia Funke's books.
Andrea Reece
www.lovereading4kids.co.uk on The Nowhere Emporium