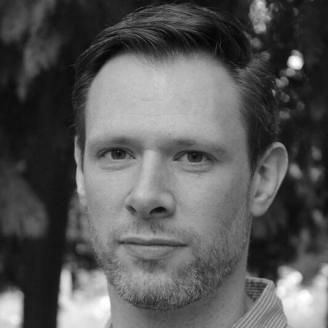 Sam Armour
Sam is a writer for Film and TV.
CV
Film
Writer
Original action thriller about an MI6 agent tasked with investigating a murder, only to discover all the clues point back to himself.
The Fyzz / Teashop & Film Company

In development
Producer
Tarquin Glass and Richard Mansell
Original contemporary thriller inspired by
Shakespeare's Richard III, following our antihero as a trader who claws his way to the top of a multinational bank in the heart of London's Square Mile.



TV
Writer
Dramatic thriller set on the Pacific Island of Vanuatu.