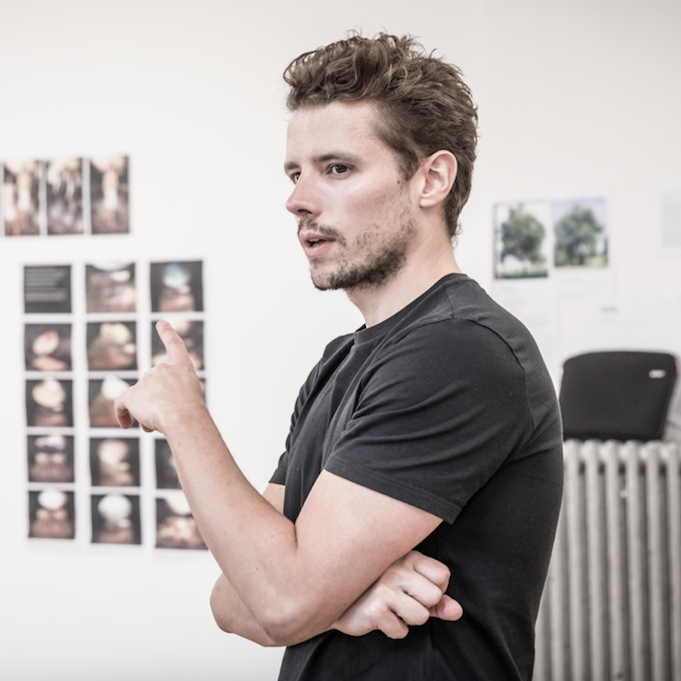 Sam


Yates

Film and theatre director.
Sam Yates is an award-winning film and theatre director. He was voted one of Screen International's Stars of Tomorrow in 2016, named a rising star in The Observer, and featured in GQ Magazine's Men of the next 25 years. Yates has been described as "a major talent" in The Guardian newspaper and "a director of unusual flair" in The Observer.

Radio
Director
Starring
Hayley Atwell
John Macmillan
Pauline McLynn
An edge-of-tomorrow science fiction drama following a neuroscientist who triggers a new consciousness into being.

Production Company Sparklab
Broadcaster BBC 4 Radio