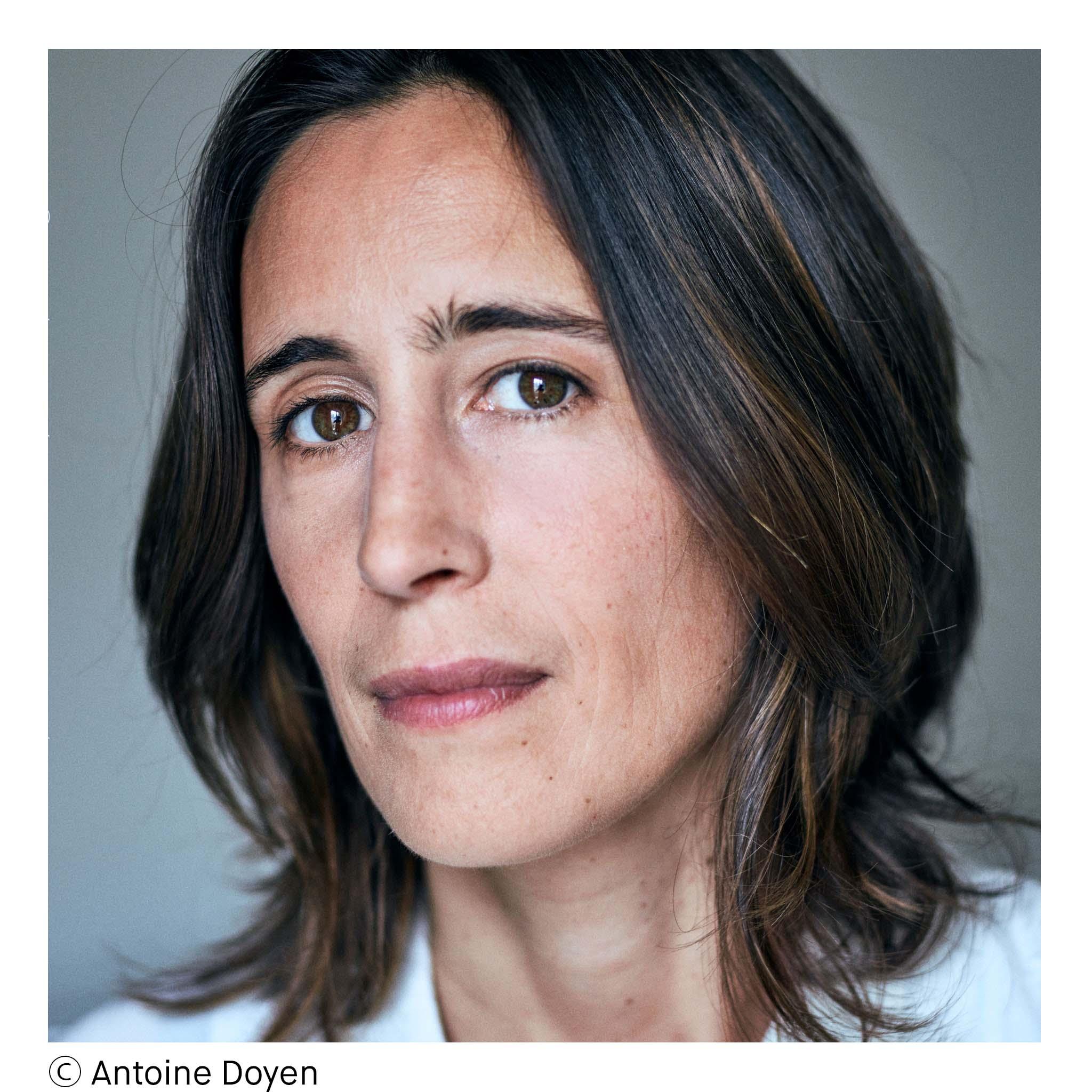 Savina


Dellicour

Director for Film and Television



Savina most recently co-created, co-wrote and directed the opening and closing blocks of brand new political drama series Pandore for Artemis Productions, starring Anne Coesens and Yoann Blanc.
Her film All Cats are Grey won a Magritte Award for Best First Film and Best Supporting Actress this year, along with a further 7 nominations including Best Picture and Best Director. The Magritte Awards are an accolade presented by the Académie André Delvaux of Belgium to recognize cinematic achievement in the film industry and are one of the most prominent award ceremonies in Belgium. The film also won Best International Film at the Santa Barbara International Film Festival, following a premier at Rome Film Festival.
Savina graduated from the National Film and Television School in London after completing an MA in Fiction Directing and Screenwriting in Belgium. Her NFTS graduation film, Ready, was nominated for Best Foreign Film at both the Student Oscars and the TCM Awards.

Her follow up short, Strange Little Girls, was funded by Film Four and the UK Film Council. It won the Venice Award at the Singapore Short Film Festival and has been sold for distribution in several countries around the world.
Savina also directs television and has worked on numerous episodes of Channel 4's long running show, Hollyoaks. She is currently working on two feature films for Tarantula. Whenever You're Ready, as well as Brussel which is co-written with Fabrizio Rongione.
Television
Writer & Director & Creator
Creator
Anne Coesens and Vania Leturcq
Writer
Anne Coesens and Vania Leturcq
Starring
Anne Coesens
Yoann Blanc
Salome Richard
Director
Film
Writer & Director
All Cats are Grey
Best First Film at the Magritte Awards and Best Film International Competition at The Santa Barbara Film Festival
Producer
Valérie Bournonville, Jospeh Rouschop
Writer
Savina Dellicour, Matthieu de Braconier
Starring
Manon Capelle
Anne Coesens
Dune de Braconier
Danièle Denie
Alain Eloy
Bouli Lanners
Paul is a detective in his forties. Dorothy, almost 16, is going through a serious identity crisis. Paul lives on the fringe of Brussels' self-righteous society, while Dorothy has grown up in its heart. What connects them? Paul knows that he is Dorothy's biological father.
On-Off
Grand Jury Prize at the Brussels Festival of Independent Films 1998
Starring
Bernard Craczyk
Yasmine Franjulien
Tamara Geets
Sophia Lebouffe
French language graduation film from Institut des Arts de Diffusion, won Grand Jury Prize at Brussels Festival of Independent Films
Institut des Arts de Diffusion, Belgium
Director
Ready
Nominated for Best Foreign Short Film at The Oscars, Film School Competition
Starring
Ben Aris
Anthony O'Donnell
Nick Raggett
Imelda Stauton
Savina's NFTS graduation short
National Film and Television School
Starring
Laura Beales
Paul Gilmore
Charlie Kennedy
Billy McColl
Original short funded by the Film Council and Film Four for Cinema Extreme