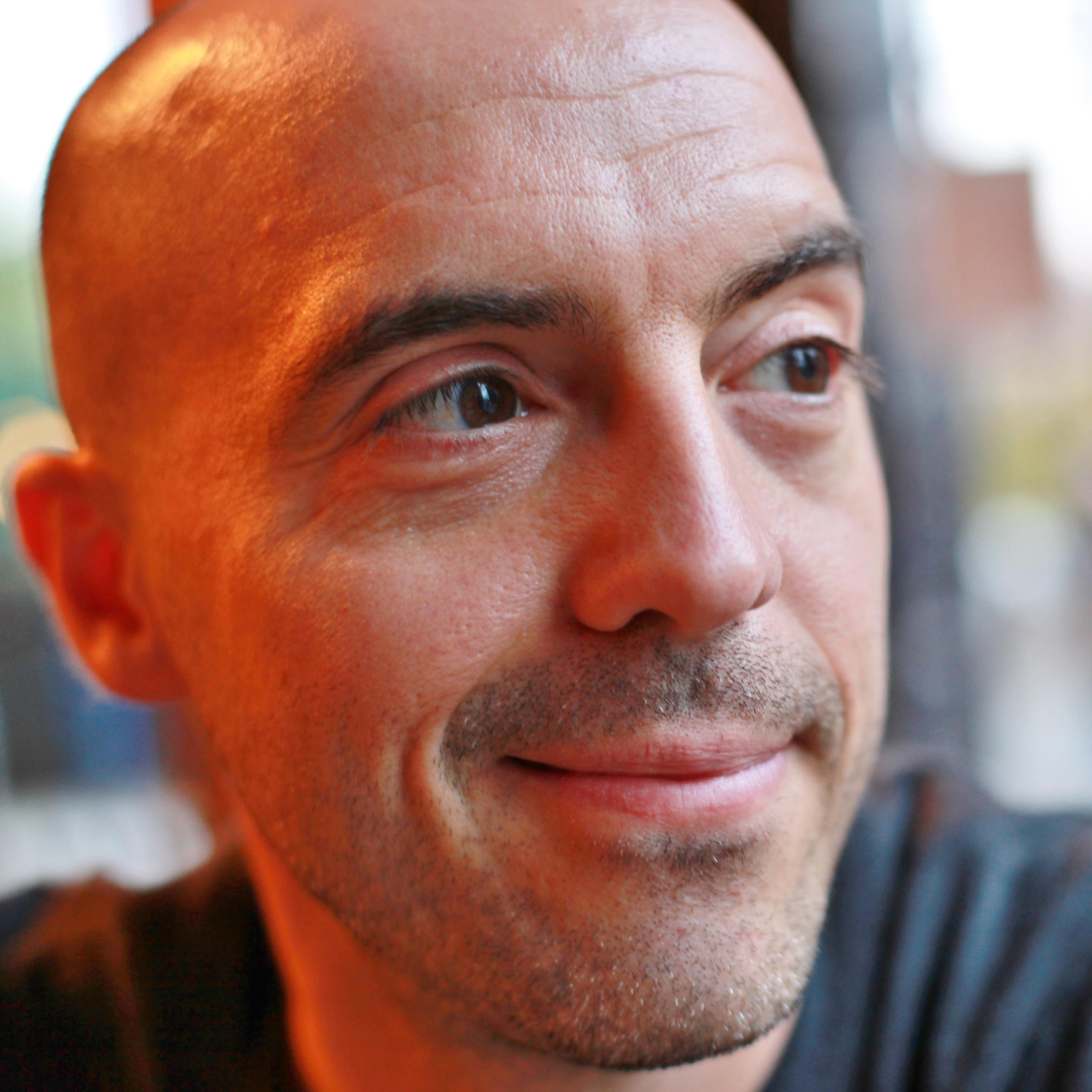 ICM / Sagalyn
Sinan Aral's research has won numerous awards including the Microsoft Faculty Fellowship, the PopTech Science Fellowship, an NSF career Award and multiple Best Paper Awards. Sinan is a Phi Beta Kappa graduate of Northwestern University. He also holds masters degrees from the London School of Economics and Harvard University. He received his PhD from MIT. Sinan heads the Social Analytics and Large Scale Experimentation research programs of the IDE. He is the David Austin Professor of Management and Professor of Information Technology and Marketing at the MIT Sloan School of Management. He is a frequent speaker at events such as Data Gotham, TEDx, Wired, and has been the keynote speaker at executive gatherings. Articles by Sinan or about his work have appeared in The Economist, the New York Times, Businessweek, Wired, Fast Company and CIO Magazine.

@johnjhorton @daveholtz @emmavaninwegen @danielrock @avi_collis I can feel any bit of cool I never had oozing out o… https://t.co/lbKuQ9xCmQ
Follow @sinanaral
This is the most important book of the year! Our friendships, economy, and society now depend on billions of social media connections, and no one on the planet understands them better than Sinan Aral. . . . A lively, engaging masterpiece.
Erik Brynjolfsson
co-author of The Second Machine Age on The Hype Machine
The Hype Machine is a riveting story of social media's impact on how we live. Part spy novel and part science thriller, this book is an essential guide to ensuring our digital future.
Jonah Berger
author of Contagious on The Hype Machine
In a sea of books about social media, this is the one to read. Aral understands the new social age like no one else, and The Hype Machine offers the single best examination of how social media works and how we can make it better
Clint Watts
author of Messing with the Enemy on The Hype Machine
A meticulous dissection of social media . . . Aral gives us a much-needed framework for understanding what happened in the 2016 election, and what will likely happen again if nothing changes.
Scott Galloway
author of The Four on The Hype Machine
Full of rigor and insight, The Hype Machine tackles some of the most pressing policy questions of the Digital Age while keeping you on the edge of your seat. . . . A must-read for policy makers, business executives, and parents alike.
DJ Patil
former U.S. chief data scientist on The Hype Machine