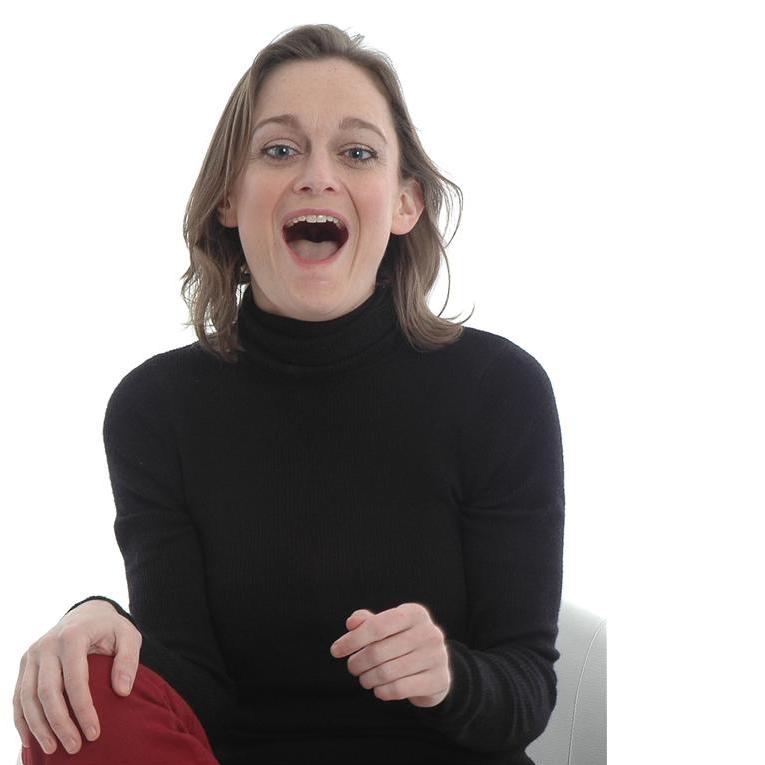 Sonya


Kelly

Playwright and writer for film and television
Sonya Kelly is an Irish writer for theatre and TV.
Her debut solo play, The Wheelchair on My Face, won a Scotsman Fringe First Award Edinburgh Fringe 2012, and received a Critics' Pick in the New York Times.
Her second play, How to Keep an Alien, won Best Production at the Dublin Fringe, 2014. It toured nationally and to the Brisbane Festival, Traverse in Edinburgh, Soho Theatre, The Irish Arts Center in New York, and the Auckland Arts Festival in New Zealand. Telling the love story of Sonya and her partner through their search for a visa, it's a funny and moving romance comedy.
Sonya's play, Furniture, was developed and produced by Druid Theatre in 2018 for the Galway International Arts Festival and Irish national tour. In 2019 it won the Stewart Parker Trust Award and Irish Writers Guild award for Best New Theatre Script.
Her latest play, Once Upon A Bridge, was produced by the Druid, and streamed online to an extraordinary response. It has been nominated for a Writers Guild of Great Britain Award for 'Best Play'.
She is currently working on theatre and TV projects with BBC Scotland, Wildfire Films, Green Pavilion and Treasure Entertainment.
Theatre
Writer
New play for the Druid Theatre. Inspired by real events, this is the story of an incident one morning on Putney Bridge where three strangers' lives collided.
Live streamed from The Mick Lally Theatre (Galway)
Rough Magic Theatre Company
Starring
Theatrical memoir about Sonya's myopic childhood
Starring
Justin Murphy
A funny and tender memoir about how Sonya secures an Irish visa for her Australian partner that won Best Production at the Tiger Dublin Fringe 2014.
Playing at The Traverse Theatre during The Edinburgh Festival 2015.
Project Arts Centre / Traverse Theatre, Edinburgh / Soho Theatre