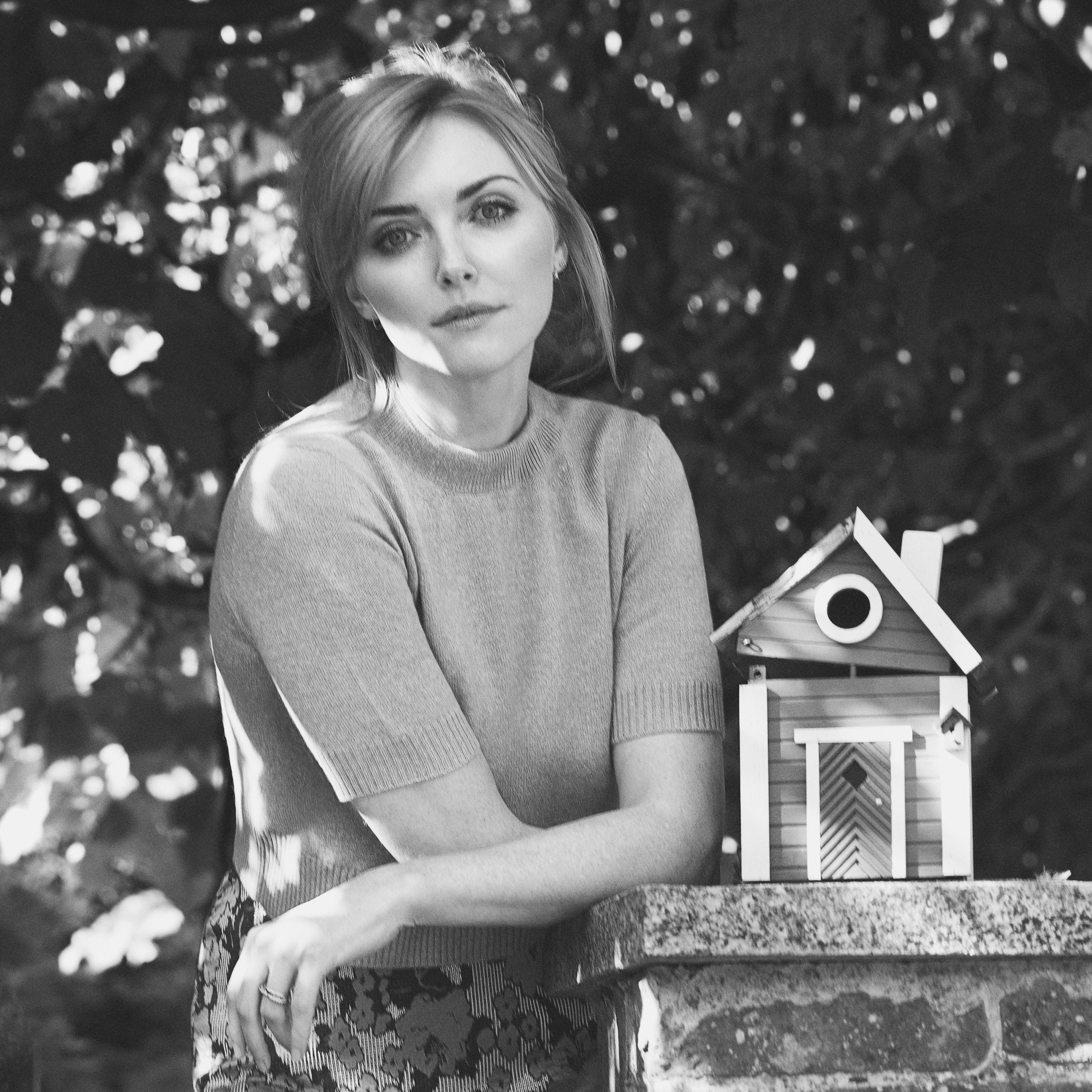 Sophie Dahl began her working life as a teenaged fashion model, but books and words were her first love. In 2003 she wrote the illustrated novella and Sunday Times bestseller, The Man With The Dancing Eyes (Bloomsbury) and in 2007, published her first novel, Playing With The Grownups (Bloomsbury/Nan A. Talese).

A devoted home-cook, Dahl wrote the Sunday Times bestseller Miss Dahl's Voluptuous Delights (HarperCollins) in 2009, before writing and presenting The Delicious Miss Dahl, a prime time series for BBC 2 which aired in Spring 2010. In 2011 she wrote and presented a BBC 2 social history documentary about the Victorian domestic advisor Isabella Beeton, shortly after her own second cookbook, From Season To Season (HarperCollins) was published.
Dahl served as a contributing editor at British Vogue for ten years. She has written non-fiction essays for US Vogue, Harper's Bazaar, The Observer, The Guardian and The Times and is a contributing editor at Conde Nast Traveller.

Madame Badobedah is Dahl's first children's book. She lives in the country with her husband, two young daughters, rescue dog, cat and tortoise, and she is currently working on her next book.

Well, this quirky, imaginative story is a delight [...] Vividly illustrated, this is a witty and gently moving debut.
Daily Mail
on Madame Badobedah