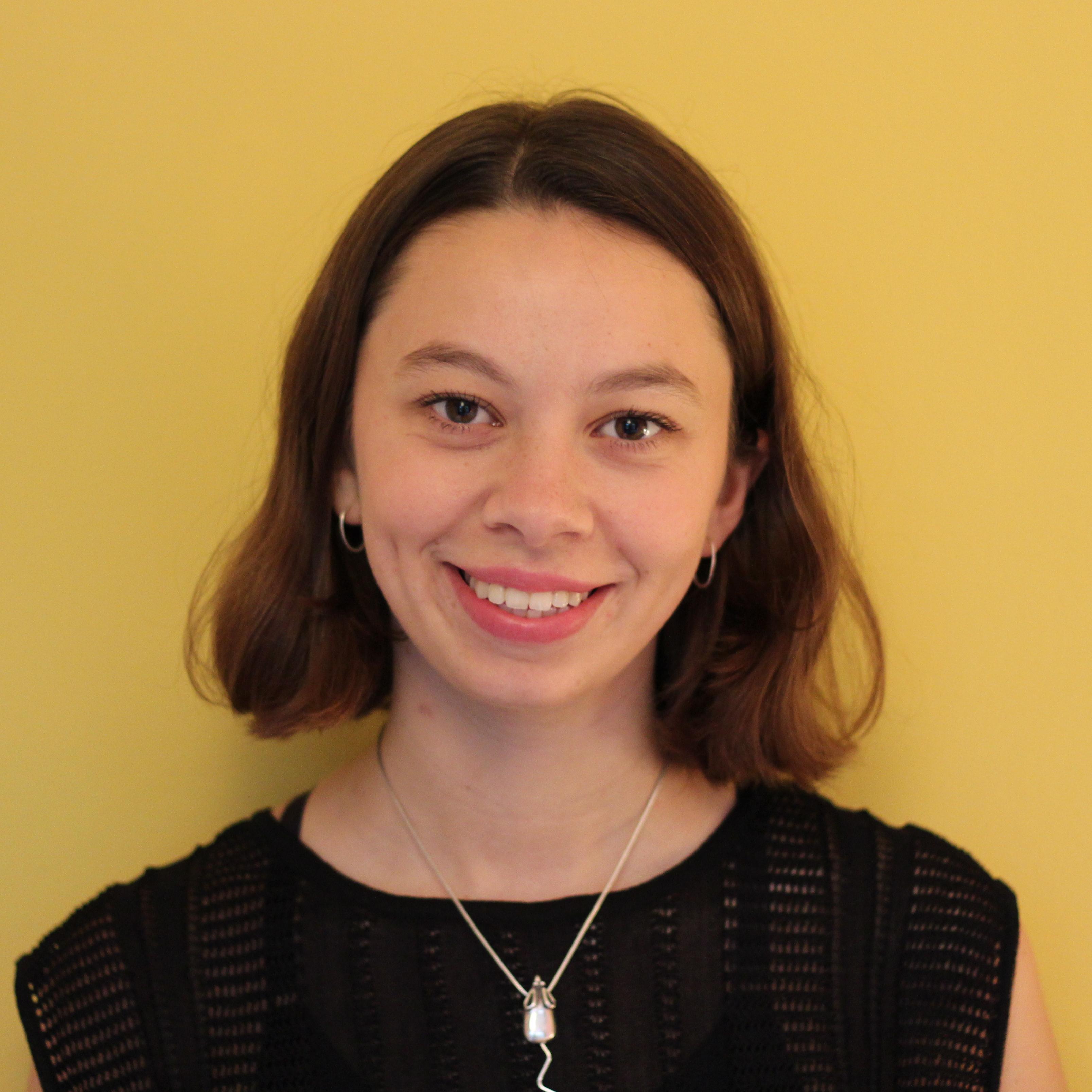 Sophie Swithinbank is a London based playwright. Her play, Bacon, won the 2018 Tony Craze Award, and she is currently developing the piece at Soho Theatre. Sophie is Writer In Residence at the Bodleian Library, Oxford, through the David Bradshaw Creative Writing programme, with whom she is commissioned to write a play (working title Arcadia) inspired by the works of Evelyn Waugh.
Sophie is also under commission with Bexhill College, writing a play for young people, Where There Is Smoke, which covers themes of sexuality, relationships and transformation. Where There Is Smoke, has had a rehearsed reading at the National Theatre, and will soon tour schools and theatres. Sophie has also written an audio drama for Theatre 503 that will be launched next month.
Previous works include Come Inside (Bush Theatre, 2017) and The Superhero (Lyric Hammersmith, 2017).
Theatre
Writer
Bacon
Tony Craze Award 2018
Producer
Charlotte Bennett
Director
Charlotte Bennett
Starring
Elliot Barnes Worrel
Jack Wilkinson
Bacon follows the story of an intoxicating and complicated friendship

Soho Theatre (Reading)/ Theatre 503/ Clapham Omnibus/ Housmanns
Arcadia
David Bradshaw Writer in Residence 2019
Director
Sophie Swithinbank
A modern adaptation of Evelyn Waugh's Brideshead Revisited

Set over an evening on the beach, a group of teenagers grapple with sexuality, relationships and transformation

National Theatre (Cottesloe Studio) / Pleasance Islington / Izzard Theatre
Starring
Joe James
Lexi Bradburn
Jess Boyd
Eve Atkinson
Set inside the female body, Come Inside explores the dangerous and intricate journey of pregnancy

Bush Theatre / GLYPT / Pleasance Islington
Producer
Get Lucky Theatre
Director
Phoebe Ladenburg
Starring
Lauren Orrock
Joe James
Garry Summers
Tom McQueen
Alex Eagles
David Clayton
Fourteen year old Kate falls in love with a local Superhero, only to discover he is not quite who he seems
Lyric Hammersmith / Drayton Arms / Tabard Theatre / Brighton Open Air Theatre