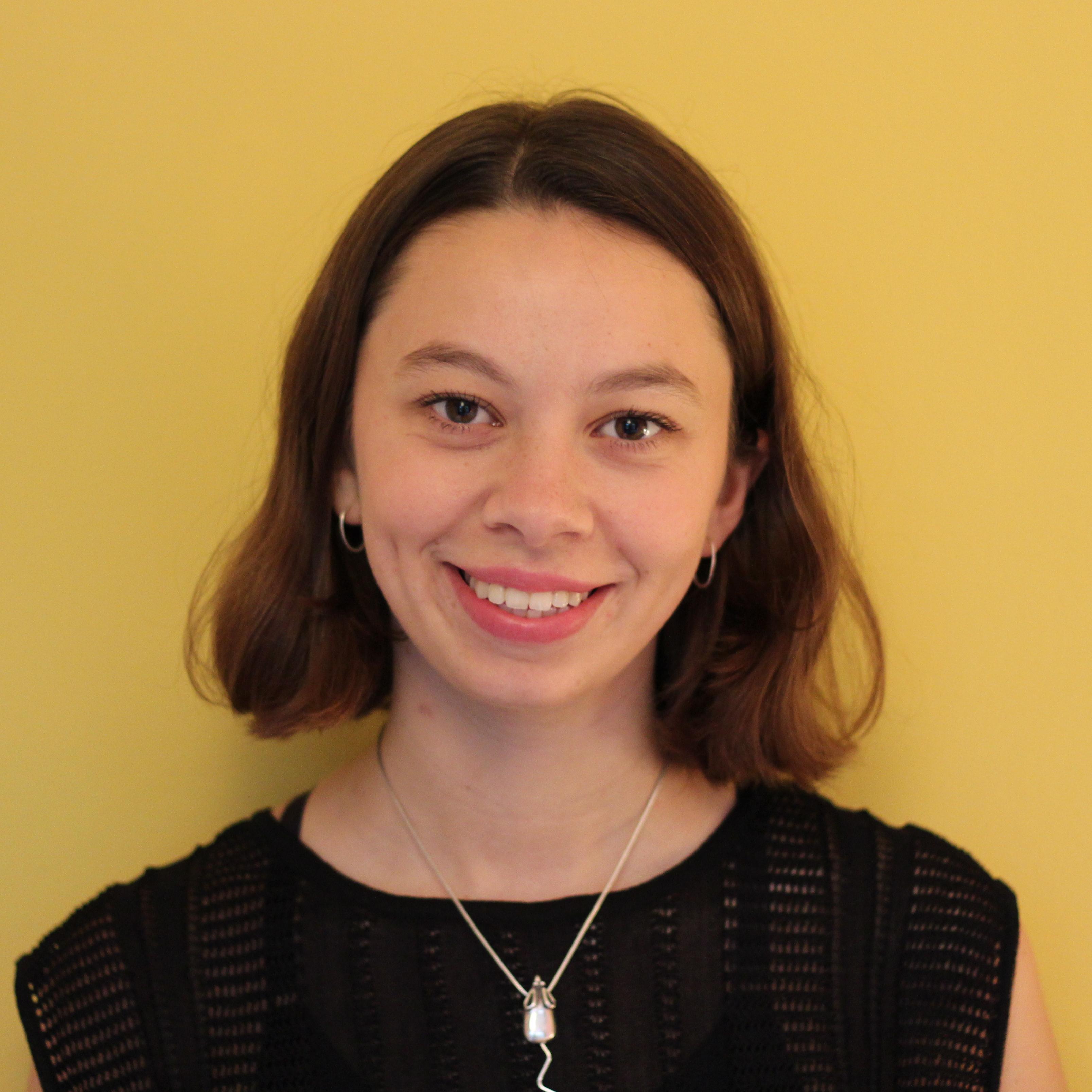 Sophie Swithinbank is an award-winning playwright, based in London. Her play Bacon (Tony Craze Award Winner, Soho Theatre, 2018) is currently being produced by Finborough Theatre, with support from Soho Theatre. Earlier versions of Bacon appeared at Theatre503 and Arcola Theatre. Bacon is currently in development for a TV adaptation with a major production company. Circle Game, originally written for Oxford School of Drama, was shortlisted for the Phil Fox Award 2020.
Sophie's previous works include Even In Arcadia (Longlisted for Verity Bargate Award, Soho Theatre, 2020), The Fellowship (Picturedrome, University of Northampton), Where There Is Smoke (National Theatre Learning), Come Inside (Bush Theatre) and The Superhero (Lyric Hammersmith). Sophie is currently working on Surrender, a one-act play about motherhood. She teaches Playwriting at the University of Northampton.
Theatre
Writer
Maltings Theatre/Minack Theatre
Producer
Oxford School of Drama
Director
Hannah Hauer-King
Circle Game explores many types of addiction and what it means to be in recovery. Shortlisted for the Phil Fox Award. First performed at the Soho Theatre adapted for Zoom
Bacon
Tony Craze Award 2018
Producer
Charlotte Bennett
Director
Charlotte Bennett
Starring
Elliot Barnes Worrel
Jack Wilkinson
Bacon follows the story of an intoxicating and complicated friendship.

Soho Theatre (Reading)/ Theatre 503/ Clapham Omnibus/ Housmanns
Director
Sophie Swithinbank
A modern adaptation of Evelyn Waugh's Brideshead Revisited. Longlisted for the Verity Bargate Award 2020.
Set over an evening on the beach, a group of teenagers grapple with sexuality, relationships and transformation

National Theatre (Cottesloe Studio) / Pleasance Islington / Izzard Theatre
Starring
Joe James
Lexi Bradburn
Jess Boyd
Eve Atkinson
Set inside the female body, Come Inside explores the dangerous and intricate journey of pregnancy

Bush Theatre / GLYPT / Pleasance Islington
Producer
Get Lucky Theatre
Director
Phoebe Ladenburg
Starring
Lauren Orrock
Joe James
Garry Summers
Tom McQueen
Alex Eagles
David Clayton
Fourteen year old Kate falls in love with a local Superhero, only to discover he is not quite who he seems
Lyric Hammersmith / Drayton Arms / Tabard Theatre / Brighton Open Air Theatre
Television
Writer
TV adaptation of her own stage play. Currently optioned by a major production company.