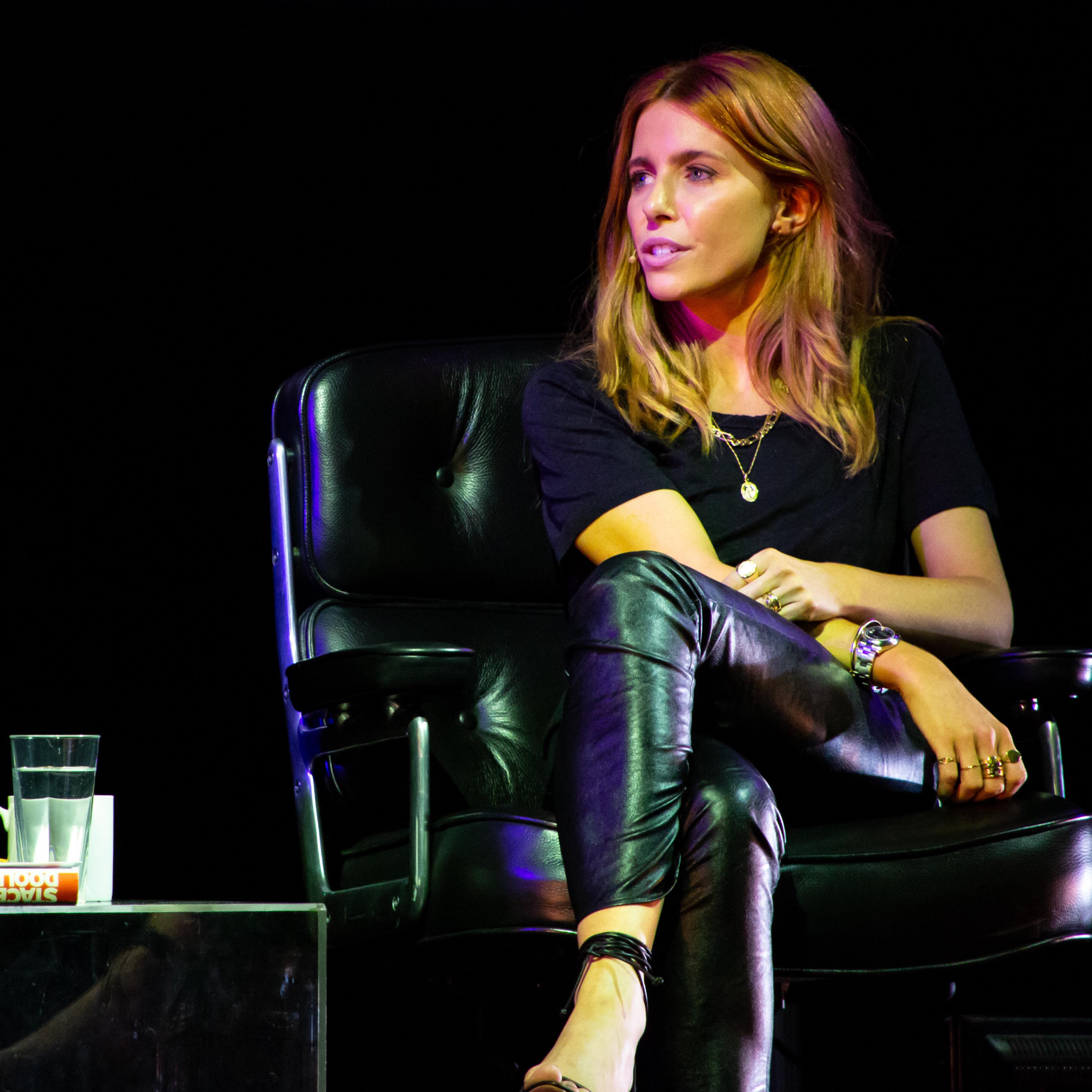 Stacey


Dooley

Factual documentary broadcaster for television
Stacey Dooley is one of Britain's most loved documentary presenters. She rose to prominence in 2008, appearing as a contributor on BBC3 series Blood, Sweat and T-Shirts; a programme illustrating the typical fashion-obsessed consumer and highlighting throwaway fashion. From 2009 to present day, Stacey has produced an array of social-issue themed documentaries concerning sex trafficking, domestic abuse and prisons from some of the world's most hostile territories.
In 2011, BBC3 aired Tourism and the Truth: Stacey Dooley Investigates. Over two episodes, Dooley investigated how tourism in Thailand and Kenya affects employees there regarding wages, corruption and environmental changes. She also began presenting CBBC's Show Me What You're Made Of, which has now finished its seventh series.
Shot in Stacey's native Luton, My Hometown Fanatics was broadcast on BBC3 in 2012. A three-part series titled Coming Here Soon was broadcast on BBC3 later that year, in which she explored the lives of young people in three countries affected by the global financial crisis: Greece, Ireland and Japan.
Stacey's impressive work in bringing a voice and platform to many earnt her an MBE for services to broadcasting in 2018.
She worked on various projects for BBC1 later in the year, including investigating the environmental impact that fast fashion has on our planet as well as working with Children In Need to explore the extent of homelessness in the UK. Stacey also took part in BBC1'S Celebrities on the NHS Front-line to celebrate the 70th birthday of the National Health Service, alongside Jonnie Peacock and Michael Mosley working alongside staff at King's College Hospital.
In the 2018 series of Stacey Dooley Investigates, she travelled to Russia, Florida, Iraq, and Hungary to explore more challenging issues such as child exploitation, sex offenders, war, domestic violence, pollution in the fashion industry, and coming face-to-face with an ISIS soldier for which she won a One World Media Award. The episodes of this series won the title of the Most Watched Documentaries on BBC iPlayer.
Stacey was crowned the winner of the 16th series of BBC One's Strictly Come Dancing in December 2018 and named as Grazia's new Contributing editor for Investigations in early 2019.
August 2019 saw Stacey travel to Kurdish-controlled northern Syria holding camps for her first Panorama episode Stacey Meets the IS Brides. Shortly after, Stacey Dooley Sleeps Over debuted on UKTV'S W Channel. The six-part series saw Stacey stay overnight in the company of families within the UK.
Her debut book On the Frontline with the Women who Fight Back, draws on encounters with the brave, wonderful women Stacey has met over her career to explore, at its centre, womanhood in the world today - it quickly made its way onto The Sunday Times Bestseller list. This prompted her to stage several talks and two UK book tours, where she invited a variety of well-known faces to interview her about her work.
Her latest documentaries; Stacey Meets the IS Brides and Stacey Dooley Face to Face with The Bounty Hunters, quickly became most watched on BBC iPlayer.
She is a big advocate for children's TV and has worked closely with CBBC for a number of years on programmes such as Pets Factor and Nine to Five.

Stacey continues to take on a diverse range of projects. She began presenting BBC3's reality competition series Glow Up: Britain's Next Make-Up Star in 2019 which has just completed its second successful series.
In the same year, Stacey took on several challenging documentaries; Stacey Dooley and the Lifers; Spy Cams and Creep Catchers; This World's Spanish Narcos; Whale Wars; Stacey Dooley on the Ward and Bounty Hunters. This takes her documentary tally to over 80 in the years she has been presenting.
Inspired by the front line and others trying to make a difference during the Pandemic, Lockdown Hero's is the latest BBC3 project for Stacey – armed with social media and a network of contract, she reaches out to people across the country in search of those who are trying to help others throughout the pandemic.
Most recently, she has also taken to Albert Square, whilst EastEnders takes a summer break, in Secrets of the Square hosting exclusive chats and behind the scenes moments with famous cast members.