tv


Producer

Wendie Ottewill

Director

Xaviar Alford

Production Company BBC
Stacey Dooley heads Stateside for a three part series that kicks off with shaved heads, three-minute showers and press-ups at 5.30am, as Stacey explores the challenge facing girls entering 'Shock' - the only US prison boot camp for women. As well as meeting the young women involved in 'Shock', Stacey also spends time in a medium-security prison to see what they will be facing if they fail.

Over the course of the series Stacey investigates other controversial issues affecting American teens, focussing specifically on 'gay conversion therapy' and US border control: meeting the young Mexicans prepared to risk their lives to follow the American dream.
Media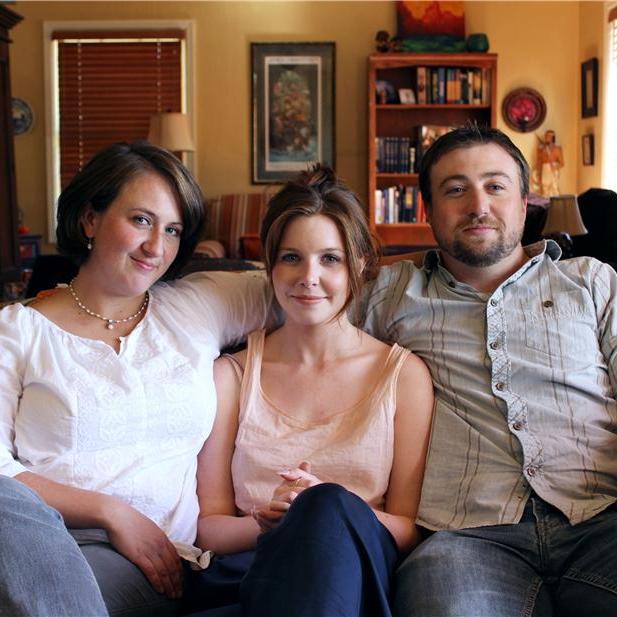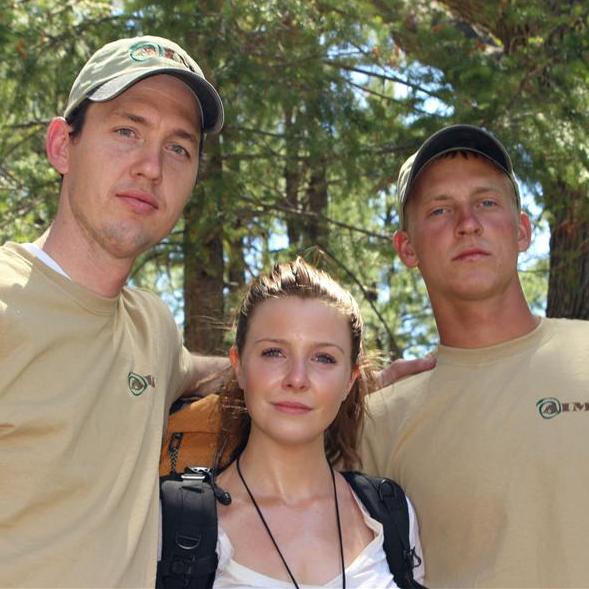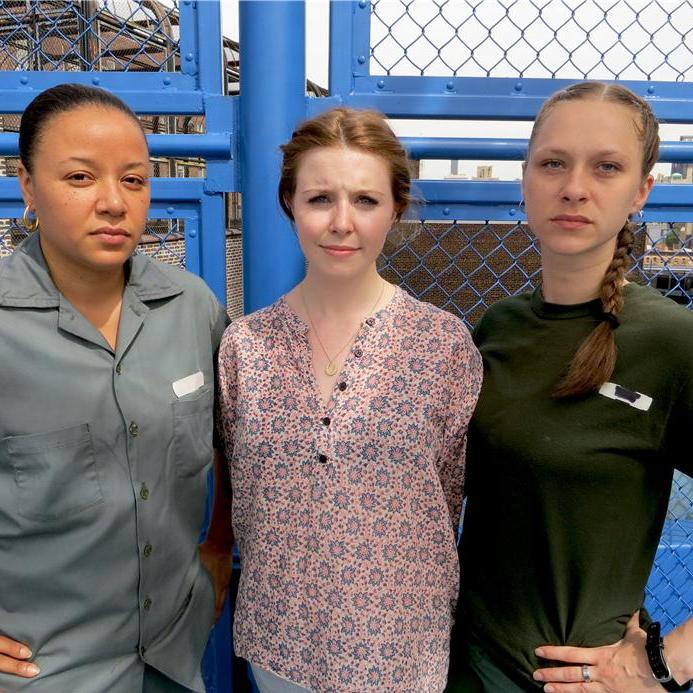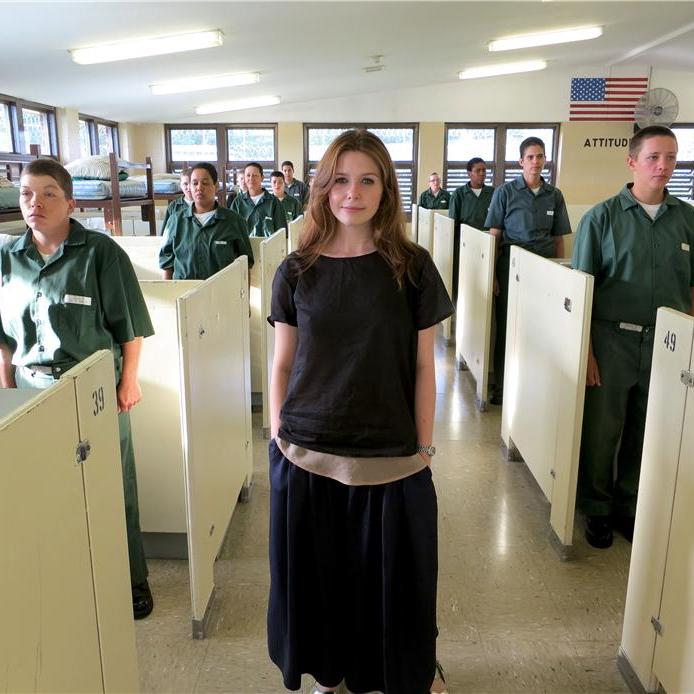 Reviews
Compassionate without blubbing, forthright without being foolhardy. I sometimes wish she was on Newsnight.
Matt Baylis
Daily Express