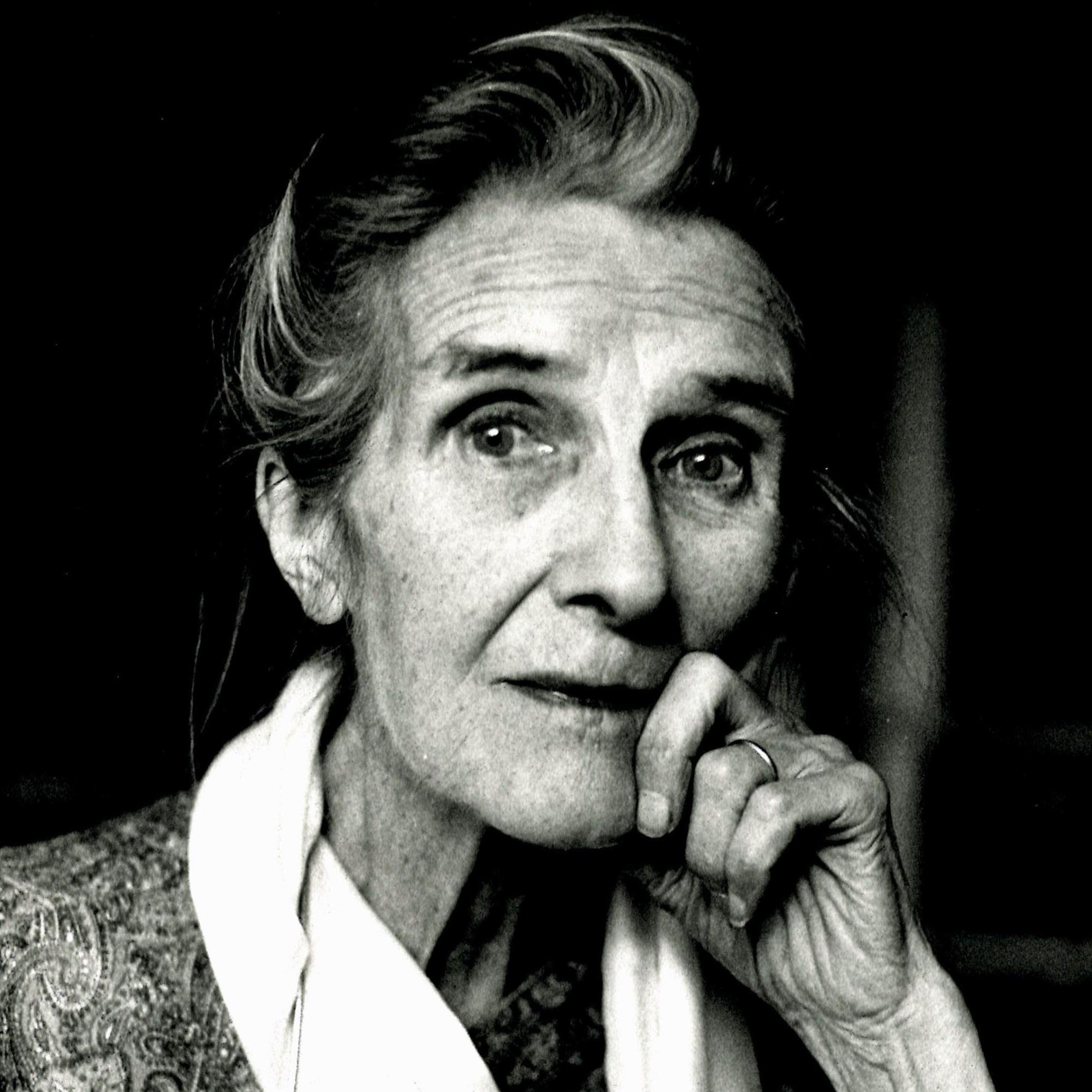 Stella


Gibbons

Novelist, poet and short-story writer

1902–1989

Photo of Stella Gibbons © Robert Goldstein, 1989. To contact Robert about using this image please email rg@robertgoldstein.com

Stella Dorothea Gibbons, the novelist, poet and short-story writer, was born in London in 1902. She studied journalism at University College, London, and worked as a journalist for ten years on various papers, including the Evening Standard.

Her first publication was a book of poems, The Mountain Beast (1930), and her first novel Cold Comfort Farm won the Femina View Heureuse Prize in 1933. She was greatly affected by the changes in society brought about by World War II, and wrote particularly vividly about that period in novels such as The Bachelor (1944), Westwood (1946) and The Matchmaker (1949).

Acclaimed for its sensitivity and empathy as well as its humour, Gibbons' writing had the 'rare ability to enter into the feelings of the uncommunicative and to bring to life the emotions of the unremarkable' (Encyclopedia of British Women Writers), and the Observer praised her ability to 'see idiosyncracy in nature and humanity, and make both live'. Gibbons was elected a Fellow of the Royal Society of Literature in 1950.


Selected Titles
Cold Comfort Farm (1932)
Bassett (1934)
Enbury Heath (1935)
Nightingale Wood (1938)
My American (1939)
Christmas at Cold Comfort Farm and other stories (1940)
The Rich House (1941)
Ticky (1943)
The Bachelor (1944)
Westwood (1946)
The Matchmaker (1949)
Conference at Cold Comfort Farm (1949)
Here Be Dragons (1956)
White Sand and Grey Sand (1958)
The Charmers (1965)
Starlight (1967)
Pure Juliet (2016)
The Yellow Houses (2016)