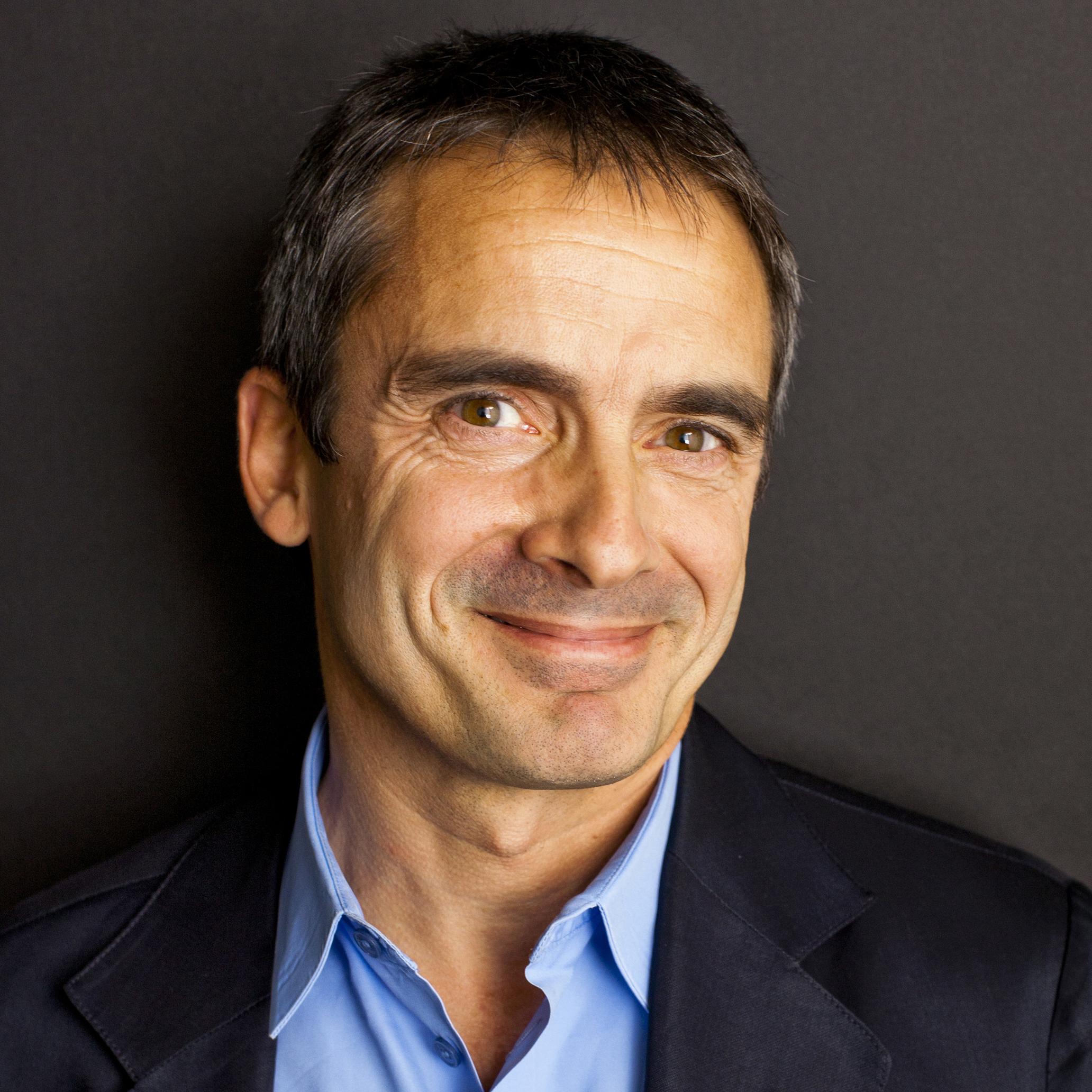 Stephen Galloway is an Emmy Award-winning journalist and the executive features editor of The Hollywood Reporter. He was named 2013 Journalist of the Year at the National Entertainment Journalism Awards and has interviewed a who's who of Hollywood — including Steven Spielberg, Denzel Washington, Oprah Winfrey, Angelina Jolie, Daniel Day-Lewis and Brad Pitt. His profiles have been read by millions of readers and have generated media coverage throughout the world, from the Today show to CNN to the BBC.

In August 2017, his account of visiting George Clooney's family in Italy became a viral sensation. His stories on such major media figures as Ted Turner (with whom he spent three days at the United Nations), Sean Penn (whom he visited at his refugee camp in Haiti) and Johnny Depp (whose woeful finances became the subject of a heavily reported feature in May 2017) are among the most highly regarded of the genre.

Fifteen years ago, Galloway created the Reporter's celebrated Roundtable series (which now airs on the Sundance Channel), featuring the likes of Quentin Tarantino, James Cameron, Oliver Stone, Sandra Bullock and Nicole Kidman. The Roundtables are a first-stop destination for A-list stars and must-see viewing for anyone interested in film.

In 2014, Galloway was named the Cosgrove Visiting Artist at Loyola Marymount University. There, he created the Hollywood Masters interview series, which is filmed live before a student audience and features guests such as Helen Mirren, Clint Eastwood and Aaron Sorkin. The series now streams on Netflix.

His biography Leading Lady: Sherry Lansing and the Making of a Hollywood Groundbreaker was published by Crown Archetype in April 2017.