book
| Fiction
| Sep 2020
UK →
Bloomsbury Publishing
(Ed. Alexandra Pringle)
US →
Bloomsbury Publishing
(Ed. Liese Mayer)
From the New York Times bestselling author of Jonathan Strange & Mr Norrell, an intoxicating, hypnotic new novel set in a dreamlike alternative reality.

Piranesi's house is no ordinary building: its rooms are infinite, its corridors endless, its walls are lined with thousands upon thousands of statues, each one different from all the others. Within the labyrinth of halls an ocean is imprisoned; waves thunder up staircases, rooms are flooded in an instant. But Piranesi is not afraid; he understands the tides as he understands the pattern of the labyrinth itself. He lives to explore the house.

There is one other person in the house―a man called The Other, who visits Piranesi twice a week and asks for help with research into A Great and Secret Knowledge. But as Piranesi explores, evidence emerges of another person, and a terrible truth begins to unravel, revealing a world beyond the one Piranesi has always known.

For readers of Neil Gaiman's The Ocean at the End of the Lane and fans of Madeline Miller's Circe, Piranesi introduces an astonishing new world, an infinite labyrinth, full of startling images and surreal beauty, haunted by the tides and the clouds.


Rights
Kate Cooper manages the translation rights for Piranesi
Film Rights
Available
Contact Luke Speed for more information
Translation Rights Sold
Chinese Complex
Taiwan
China Times Publishing Company
Chinese Simple
China
Hunan Science & Technology Pub. House
Croatian
World
Vukovic & Runjic
Czech
World
Argo Publishers
Dutch
World
Orlando Uitgevers
French
World
Editions Robert Laffont
German
World
Karl Blessing Verlag
Italian
World
Fazi Editore
Polish
World
Wydawnictwo MAG Jacek Rodek
Portuguese
Portugal
Grupo Leya
Portuguese
Brazil
Morro Branco
Romanian
World
Nemira Editura SRL
Russian
World
Azbooka-Atticus
Spanish
World
Editora Moderna Salamandra
Turkish
World
Alfa Publishers
Media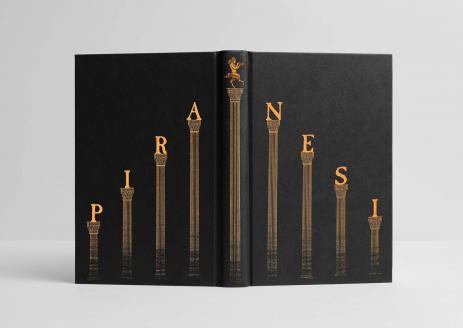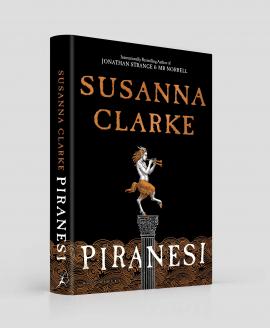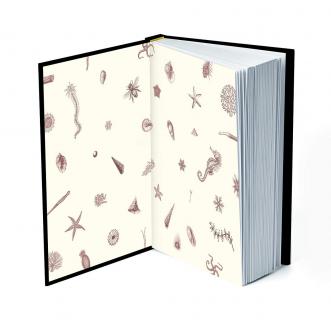 Reviews
Piranesi astonished me. It is a miraculous and luminous feat of storytelling, at once a gripping mystery, an adventure through a brilliant new fantasy world, and a deep meditation on the human condition: feeling lost, and being found. I already want to be back in its haunting and beautiful halls!
Madeline Miller
Piranesi is a gorgeous, spellbinding mystery that gently unravels page by page. Precisely the sort of book that I love wordlessly handing to someone so they can have the pleasure of uncovering its secrets for themselves. This book is a treasure, washed up upon a forgotten shore, waiting to be discovered.
Erin Morgenstern
What a world Susanna Clarke conjures into being, what a tick-tock-tick-tock of reveals, what a pure protagonist, what a morally-squalid supporting cast, what beauty, tension and restraint, and what a pitch-perfect ending. Piranesi is an exquisite puzzle-box far, far bigger on the inside than it is on the outside.

David Mitchell
Weird and haunting and excellent.

Kirkus, starred review
Clarke wraps a twisty mystery inside a metaphysical fantasy in her extraordinary new novel . . . Sure to be recognized as one of the year's most inventive.

Publishers Weekly, starred review