In October 2013 Susannah Doyle opened in Sarah Rutherford's new play Adult Supervision at the Park Theatre, directed by Jez Bond.
Susannah played one of the four leads Natasha, in the play which was set on US election night 2008.
Four women gather together to follow Obama's progress and as the night unfolds, various tensions and social embarrassments rise to the surface.
Media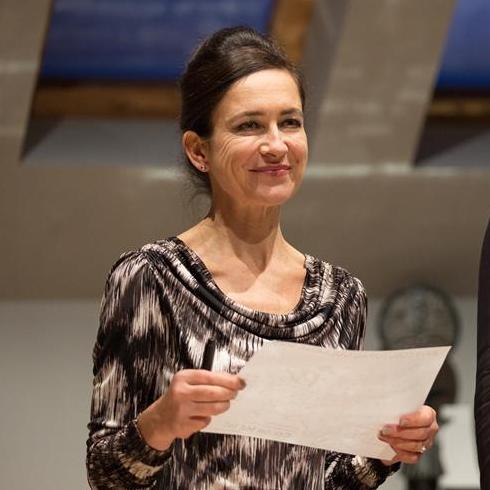 Reviews
The crucial comic stroke is that the hostess Natasha (hilariously played by Susannah Doyle) is a brittle, uptight control freak whose PC absurdities and competitive approach to motherhood [...] turn the evening into a minefield of potential faux pas.
Paul Taylor
The Independent
There are outstanding performances. Susannah Doyle proves truly scary as the control-freak hostess who subjects her adopted children to rigid discipline and who as the pressures of the evening mount begins to seem downright deranged.
Charles Spencer
The Telegraph