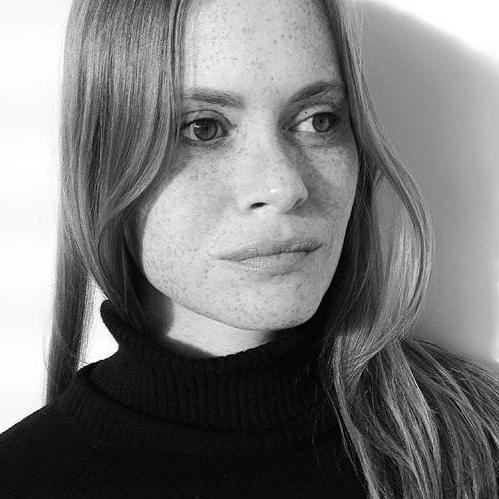 Notes on a Foreign Country
book
Non-Fiction
US & Canada
(Ed. Eric Chinski)
2018 Pulitzer Prize General Non-Fiction Finalists
In the wake of the September 11 attacks and the U.S. invasion of Iraq, Suzy Hansen was enjoying early success as a journalist for a glitzy New York media company. She had made for herself the life she had dreamed of since graduating from college. Increasingly, though, the disconnect between the chaos of world events and the response at home took on pressing urgency. Seeking to understand the Muslim world that had been reduced to scaremongering headlines, she decided to move to Istanbul.

Hansen arrived in Istanbul with romantic ideas about a mythical city perched between East and West, and with a naïve sense of the Islamic world beyond. Over the course of her many years of living in Istanbul and traveling around the region, she learned a great deal about these countries and their cultures and histories and politics. But the greatest, most unsettling surprise would be what she learned about her own country―and herself, an American abroad in the era of American decline. It would take leaving her home to discover what she came to think of as the two Americas: the country and its people, and the experience of American power in the world. Anti-Americanism is not a violent pathology―it is, Hansen writes, "a broken heart . . . A one-hundred-year-old relationship."

Blending personal memoir, journalism, history, and literary criticism, Notes on a Foreign Country is a moving reflection on America's place in the world―a powerful journey of self-discovery and a profound reckoning with what it means to be American.

Rights
Audio Rights
Available
The audio rights are handled by Farrar, Straus & Giroux Inc.
Helen Manders manages the translation rights for Notes on a Foreign Country
Reviews
Hansen writes with both authority and humility and, occasionally, with sharp beauty ... Notes on a Foreign Country is a testament to one journalist's courage in digging deep within herself to understand the real story and to make sure she gets it right.

Barbara Spindel
The Christian Science Monitor
The innocuous title of Suzy Hansen's Notes on a Foreign Country offers little sense of the eloquent and impassioned prose that lies within the book's covers ... America has much to learn about the rest of the world, and Hansen leaves us with the fervent hope that Americans can reconnect to the rest of humanity.

Tom Zelman
The Star Tribune
[In Notes on a Foreign Country] Hansen builds her winning argument by combining personal examination and observation with geopolitical history lessons. She is a fearless patriot, and this is a book for the brave.

Starred Review, Booklist