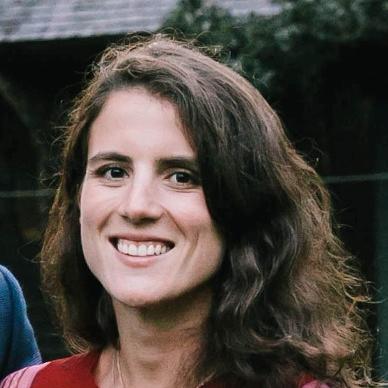 ICM Partners
Tatiana Schlossberg is a former reporter covering climate change and the environment for the science section of the New York Times. She previously wrote the popular morning column, New York Today, and covered New York City and beyond for the Metro section.

Not to mention that the women writing about climate are so good at it. A very abbreviated list— add more!… https://t.co/jFUqhtvmA6
Follow @tatertatiana
With insight and urgency, Schlossberg prods readers to think more deeply about how they participate in these and other activities, and how they might mitigate their impact. In the process, she delivers an intriguing and educational narrative.
Publishers Weekly
on Inconspicuous Consumption
"To solve the climate crisis, it is crucial that we address the problems in the way our democracy is functioning. In her illuminating book, Inconspicuous Consumption, Tatiana Schlossberg does just that by exploring how individuals, corporations, and governments are all contributing to this crisis, and how we need to work together to help fix it."
Al Gore
on Inconspicuous Consumption