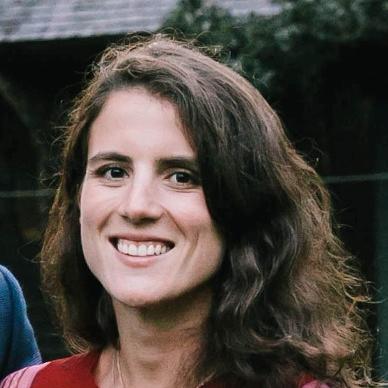 ICM Partners
Tatiana Schlossberg is a former reporter covering climate change and the environment for the science section of the New York Times. She previously wrote the popular morning column, New York Today, and covered New York City and beyond for the Metro section.

*california here we come* *lol* come see me at @DIESELBrentwood 6:30pm! I'll A ur Qs, sign ur books and who knows w… https://t.co/a6p8m3VlZq
Follow @tatertatiana
With insight and urgency, Schlossberg prods readers to think more deeply about how they participate in these and other activities, and how they might mitigate their impact. In the process, she delivers an intriguing and educational narrative.
Publishers Weekly
on Inconspicuous Consumption
"To solve the climate crisis, it is crucial that we address the problems in the way our democracy is functioning. In her illuminating book, Inconspicuous Consumption, Tatiana Schlossberg does just that by exploring how individuals, corporations, and governments are all contributing to this crisis, and how we need to work together to help fix it."
Al Gore
on Inconspicuous Consumption
The author breaks complex issues down to be understandable to the lay reader, while her humour and wit ensure that readers will close the book feeling energized rather than hopeless.
Starred Booklist Review
on Inconspicuous Consumption