Inconspicuous Consumption
book
| Non-Fiction
| Jul 2019
World English →
Twelve
(Ed. Gretchen Young)
From former New York Times reporter on climate change and the environment comes a book to empower readers to make informed choices to improve their environmental footprint.

As we become a more digital society, we imagine that using less paper or buying fewer DVDs is better for the environment. But many don't think about the impact on the environment of our internet-connected planet. Whether it's a microwave with WiFi, streaming a movie, or online shopping, these technological advances have created new impacts that even the people who are well-versed in these issues haven't considered.

In Inconspicuous Consumption, Tatiana Schlossberg reveals the complicated, confounding and even infuriating ways that we all participate in a greenhouse gas-intensive economy and society, and how some of the biggest and most consequential areas of unintended emissions and environmental impacts are unknowingly part of our daily activities. Looking at the Internet, food, fashion, and fuel, Tatiana will explore how all of us are connected: how streaming a movie in New York might create pollution in Ohio; how a cashmere sweater changes the Mongolian landscape; how eating a hamburger in California could affect shrimp in the Gulf of Mexico; how England's electricity came to depend on trees from the American south.

By showing us how we're in this together and explaining a little more about how our everyday lives affect the environment, Tatiana will empower people to make the best choices that they can for a changing planet.

Rights
Film Rights
Available
Contact Esther Newberg for more information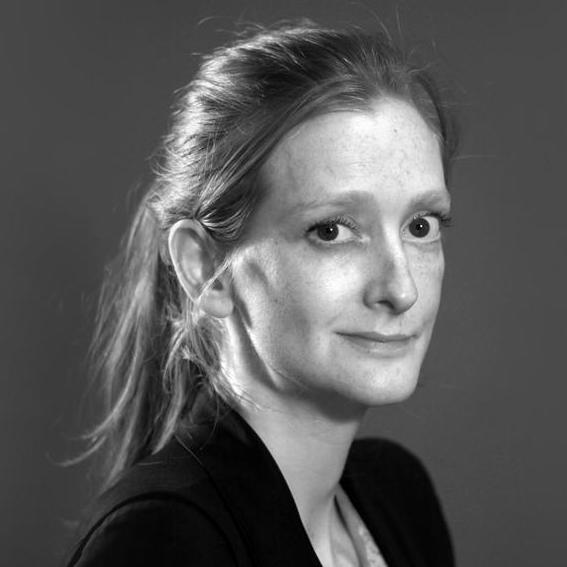 Daisy Meyrick manages the translation rights for Inconspicuous Consumption
Audio Rights
Available
The audio rights are handled by Esther Newberg.
Translation Rights Sold
Polish
World
Wydawnictwo Marginesy
Reviews
With insight and urgency, Schlossberg prods readers to think more deeply about how they participate in these and other activities, and how they might mitigate their impact. In the process, she delivers an intriguing and educational narrative.

Publishers Weekly
"To solve the climate crisis, it is crucial that we address the problems in the way our democracy is functioning. In her illuminating book, Inconspicuous Consumption, Tatiana Schlossberg does just that by exploring how individuals, corporations, and governments are all contributing to this crisis, and how we need to work together to help fix it."

Al Gore
The author breaks complex issues down to be understandable to the lay reader, while her humour and wit ensure that readers will close the book feeling energized rather than hopeless.
Starred Booklist Review
Full Review
If fighting climate change can be engaging, fun, and fulfilling, this is the road map.

Kirkus
Former New York Times science writer Tatiana Schlossberg's entertaining and eye-opening book looks at the way our everyday lives and the seemingly small choices we make—a lunch order, an impulse buy, a movie on-demand—can actually contribute to climate change. And while her message is indeed urgent, the sharp, well written book doesn't read like an admonishment; instead it's a call to action that reminds us all of our responsibility and capability to change the world.

Town & Country
As we continue to push the Earth to its limits, Inconspicuous Consumption is a call to action for our future success and survival.
Becky Libourel Diamond
You come away from her book with a stronger sense of the sheer largeness of the human enterprise — the number of us now consuming, and the overwhelming effect of all that volume.

Bill McKibben
The New York Times