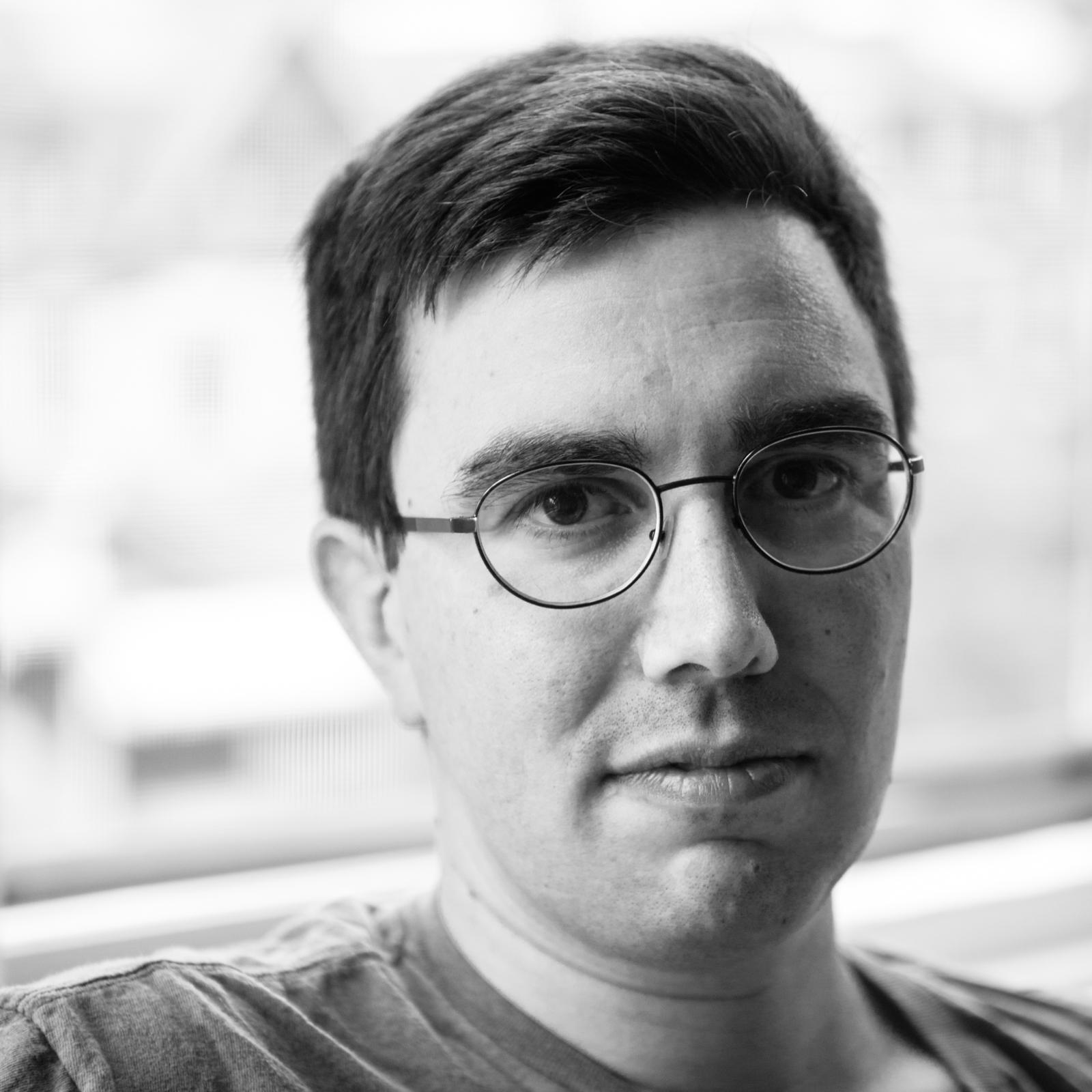 Ted McDermott was born in 1982 and grew up in Columbia, South Carolina. He graduated from the University of Michigan in 2004 and received his MFA from the University of Montana in 2011. His fiction and nonfiction have appeared in VICE, The Believer, The Portland Review, The Minus Times, and elsewhere. In 2009, he was nominated for the Essay Prize. He has been a baker, a mover, an encyclopedist, and a reporter. After six years in Missoula, Montana, McDermott recently moved to Philadelphia with his wife. The Minor Outsider is his first novel.
Wry, sharp-eyed, fresh as mountain air.
Jonathan Trigell, author of Boy A and Genus
on The Minor Outsider
The Minor Outsider is a major debut. McDermott's witty and stirring love story tracks so many of the wonderful ways we doom our happiness. It's thrillingly sad! And quite funny.
Sam Lipsyte
on The Minor Outsider
A darkly funny modern love story [and] a fresh, spirited debut set against a stunning backdrop
Big Issue
on The Minor Outsider
A round of applause for Ted McDermott, please. He's earned it. The Minor Outsider is a spirited, audacious, and drolly funny debut novel.
Patrick DeWitt
on The Minor Outsider
The Verdict: Quite brilliant. An honest unflinching account of a man and his frailties.
Irish Examiner
on The Minor Outsider