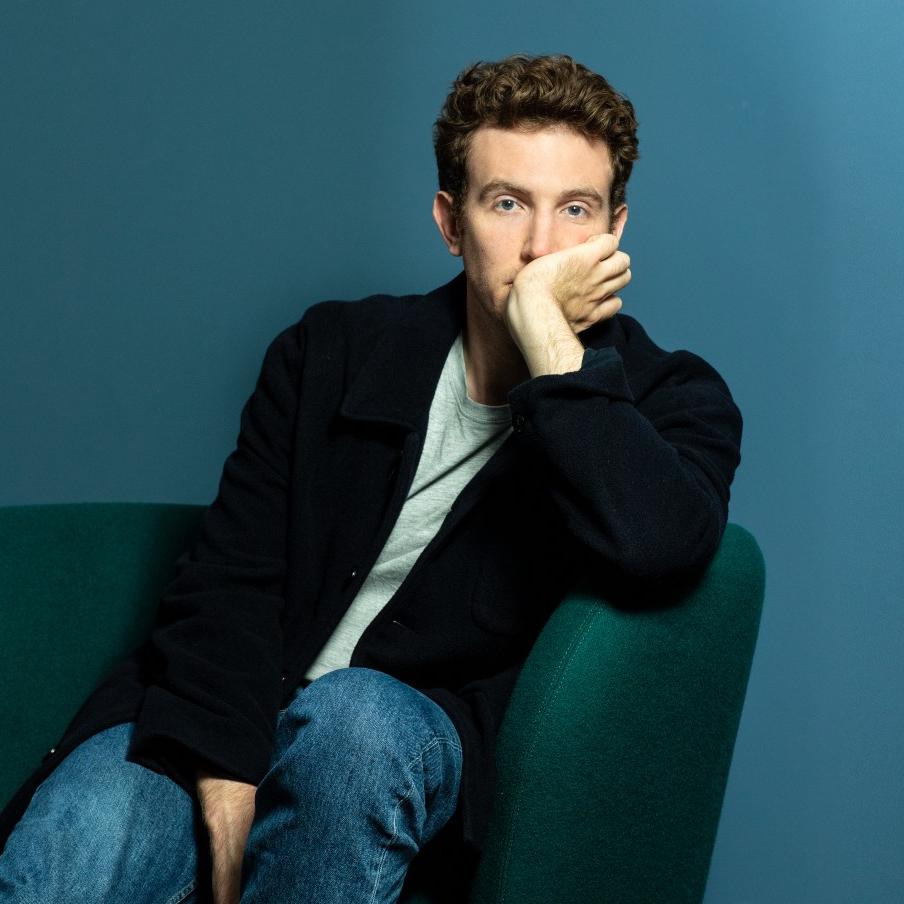 Theo Jamieson is an award-winning composer, lyricist, orchestrator, arranger, musical supervisor and pianist. His original musical U.Me was commissioned by the BBC and recorded with the BBC Philharmonic Orchestra, and he is currently under commission for a major family musical to be premiered in 2022. He has worked with many of the brightest lights in contemporary music including David Byrne, Fatboy Slim, Jacob Collier and Renée Fleming. Theo is the musical supervisor for Everybody's Talking About Jamie and has music directed musicals at The National Theatre, The Old Vic and The Savoy Theatre. His classical compositions have been performed by the St Paul's Sinfonia and members of the English National Ballet Orchestra. Awards include the John Halford prize for Piano Composition and the 2019 Stiles and Drewe prize for Best New Song. Theo is an associate of the Royal Academy of Music.

[Jamieson's] score has a laudable vim and a magpie vitality, shifting between electronic and symphonic sounds
The Telegraph
The Telegraph on U.Me
…the music and lyrics of U.Me are uniquely passionate and inspiring beyond current musical theatre trends. The rhythms, melodies and harmonies tell a breath-taking story of their own but with detail and logic that fits together like the most satisfying of jigsaw puzzles.
Londontheatrereviews.co.uk
London Theatre Reviews (Online) on U.Me
...the gorgeous jazz score – played to perfection by Theo Jamieson's smoking-hot eight piece band – is full of raunchy wit and rage and rue.
The Independent
on The Wild Party
That immediate sense of getting these characters... is compounded by a series of songs by composer Theo Jamieson… which feel lively, contemporary and immersive. That's due in part to Jamieson's infectious melodies being performed by the BBC Philharmonic
Musicaltheatrereview.com
Musical Theatre Review (Online) on U.Me
Radio
Composer
Book, Music and Lyrics
Production Company BBC
Broadcaster
BBC World Service