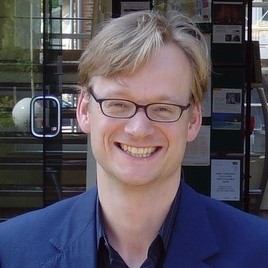 Thomas


Wright

Freelance writer and researcher
Thomas Wright is a freelance writer and researcher who lives in London and Genoa. His first book Table Talk of Oscar Wilde (Cassell 2000) was chosen by Simon Callow as one of his books of the year. He proclaimed it 'the closest we'll ever get to hearing the great man talk'.

This was followed by Oscar's Books. Published by Chatto in September 2008, it explores the personality of Oscar Wilde through his reading. His most recent book, Circulation, on William Harvey, was published in April 2012 by Chatto.