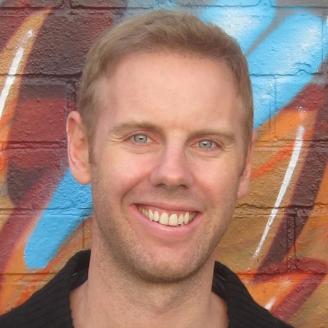 Tim Bain
TV comedy and animation writer for kids, adults and family audiences
Biography
Tim is a British-Australian writer who has written adult comedy and children's series for BBC, Netflix, Sky, Disney XD, Nickelodeon and Cartoon Network.
For 8-12s, his credits include Counterfeit Cat, Boyster, Dennis the Menace, Tooned 50, Bottersnikes & Gumbles, The New Adventures of Figaro Pho, Kuu Kuu Harajuku, Winston Steinburger & Sir Dudley Ding-Dong, and International Emmy nominee Get Ace.
For preschoolers he's written for Fireman Sam, Bob the Builder, PJ Masks, Bitz & Bob and Digby Dragon, and worked on development for two hit CBeebies series, Numtums and BAFTA nominee Go Jetters.
For adults, he co-wrote Framestore's Tooned 50, starring the voices of Jenson Button, Alexander Armstrong and Brian Cox, and worked on the development of a Very British Problems spin-off.
Tim has also developed projects for Spongebob Squarepants, Angry Birds and Aardman. He's been nominated for two Australian Writers' Guild Awards.
Tim hails from the sunny shores of Australia, where he wrote for the Logie Award-winning Rove. He has penned jokes for personalities including Eric Bana, Ben Elton and childhood hero, MC Hammer.
He is currently developing a new sitcom for CBBC he co-created with Tony Cooke.
CV
TV
Creator & Writer
Scriptwriter on animated pilot
Australian Children's Television Foundation