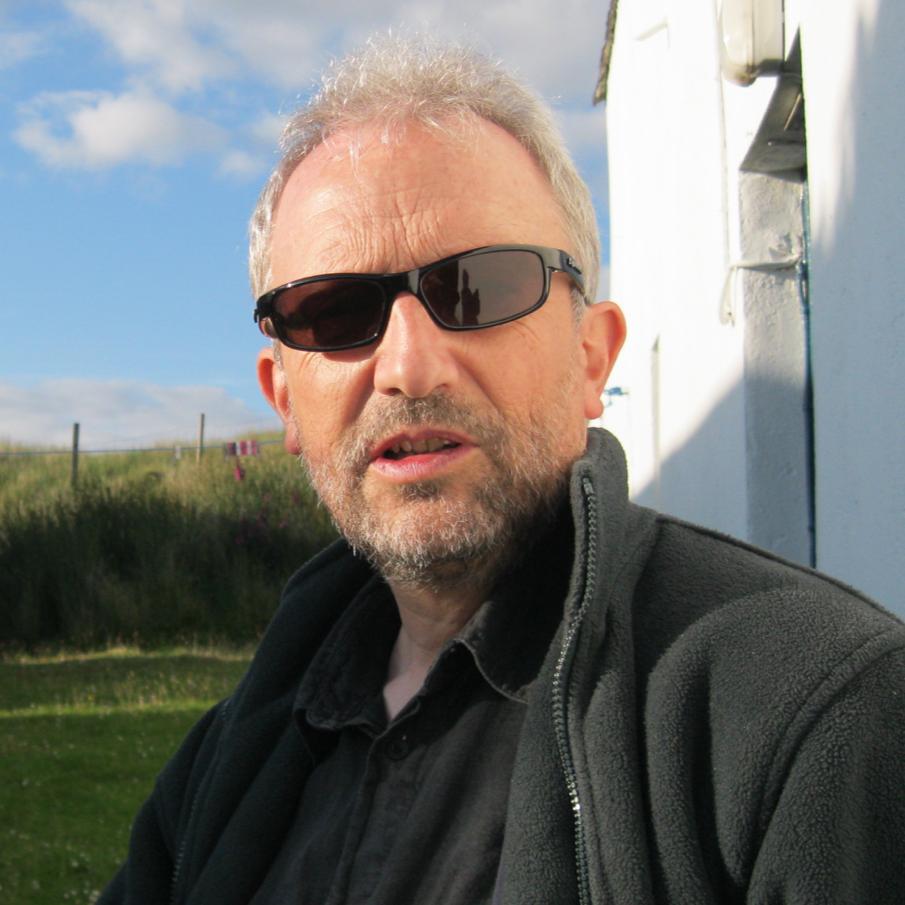 Tim Mackintosh-Smith, historian and traveller, was born in 1961 and educated at Clifton College and Oxford University. Fascinated by the relationships between time, place and human character, his books include a travel trilogy pursuing the fourteenth-century wanderer, Ibn Battutah, around three continents. As well as being named by Newsweek as one of the twelve finest travel writers of the past hundred years, his editions and translations of early Arabic texts have further enriched cross-cultural understanding. His 2019 masterwork, Arabs: A 3,000-Year History of Peoples, Tribes and Empires, written in a period of forced immobility during the Yemeni civil war, examines the past through the lenses of language and migration; it has been described as ʻa book of vast scope and stunning insight'.

Among other documentaries, Tim presented and co-wrote the major BBC TV series Travels with a Tangerine, which ʻhas the off-the-cuff feel of Michael Palin at his very best'. He has been based in the Arab world for over a third of a century, and is a Fellow of the Royal Asiatic Society and an emeritus Senior Fellow of the Library of Arabic Literature.

Masterly and brilliant. Arabs is a beautifully written narrative and acute analysis, both fresh and original, filled with fascinating characters and ideas, with as much depth before Islam as after and a true feeling not just for the Arab experience in history and faith but also for its language and culture. This book could only be written by a writer with a knowledge of the geography of the Arab soul as well the Arab land.
Simon Sebag Montefiore
on Arabs
[Mackintosh-Smith] writes with wonderful verve. Idioms and irreverence abound... it is rare to encounter the combination of commanding erudition and swashbuckling prose on such a grand scale.
Sunday Times
on Arabs