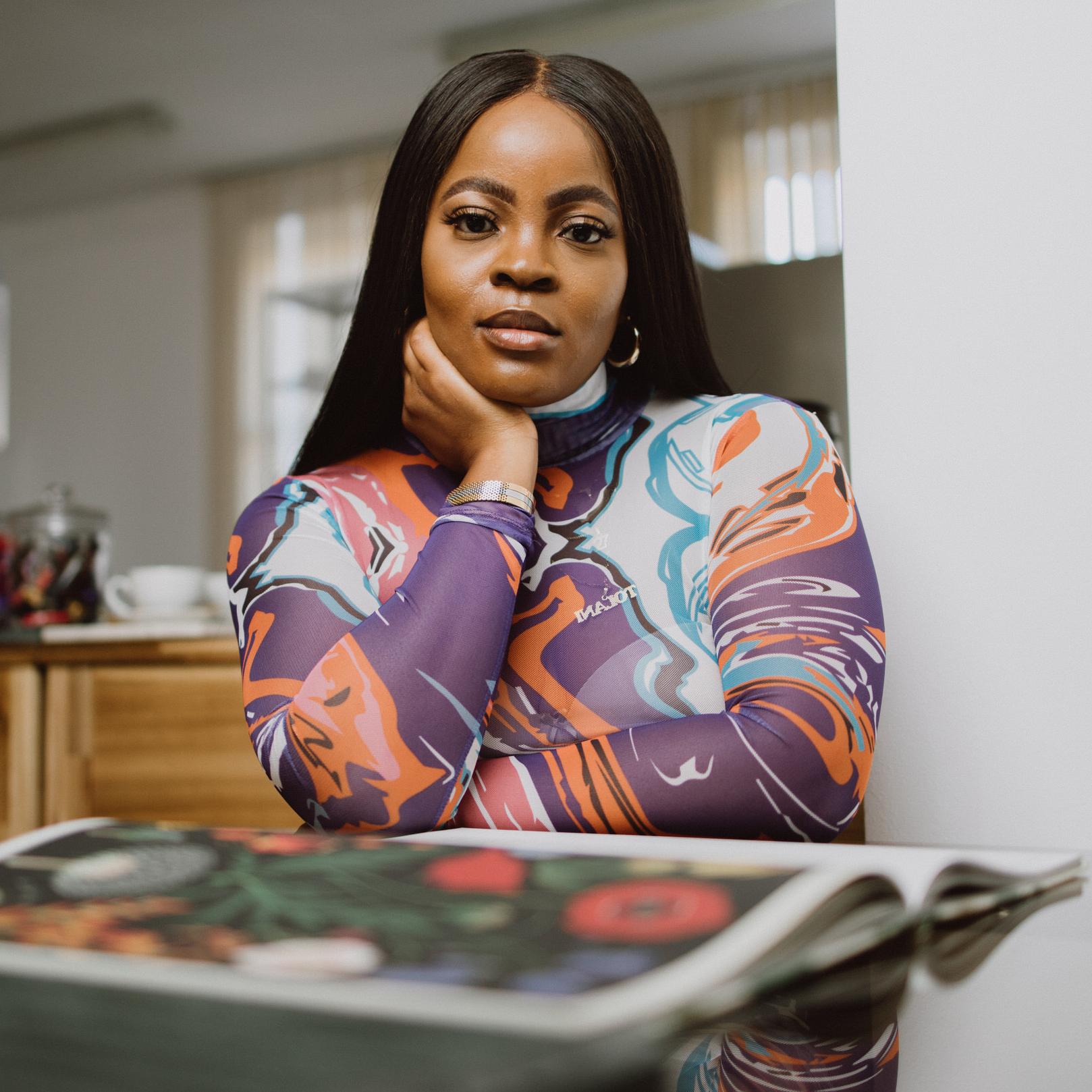 Tolani


Shoneye

Writer, presenter and podcaster
Tolani Shoneye (or Tolly T) is best known as one third of The Receipts Podcast; a leading UK podcast which she has been hosting for six years with Audrey Indome and Milena Sanchez. In 2019, they signed an exclusive deal with Spotify Studios and have toured live shows with Fane Productions across the country including dates at the prestigious London Palladium. Their debut book Keep The Receipts was published in July 2021 and was a Sunday Times Bestseller.

Alongside her work on The Receipts Podcast, Tolani has established herself as a writer, host and influencer. She has written for Elle, The Independent, OK and The I. Tolani's hosting and panel work include BBC 1xtra Live Talks, TED X UCL panel talks and the popular What to Watch on Netflix podcast co-hosted with Gena-mour Barrett.
For TV, Tolani started her career working on a BBC pilot, Wetin Dey which she assistant produced and co-hosted. As a writer, she is developing an original scripted show with Bandstand Productions and has recently appeared on The Big Breakfast for Channel 4, Tonight with Target on BBC and Dating No Filter Series 2 for Sky One.
She is quick-witted, funny and a trusted important voice that resonates with millennial women, especially black women.
Television
Writer & Creator
Writer & Assistant Producer
Tolani was part of the writer's room, assistant produced and also co-hosted this stand up and sketch comedy pilot for BBC
Presenter

Celebrities and comedians observe and comment on real blind dates.



Monkey Kingdom
for
Sky One
Presented a segment of the new Channel 4 re-boot of The Big Breakfast.
Lifted Entertainment
for
Channel 4
Theatre
Writer
Commissioned to write a piece as part of Rachel De-Lahay's provocative act of letter writing, engaging with racial tensions, microaggressions and emotional labour, and asking the privileged to step back and for the rest of the room to take up space.
Collection of letters is now published by Oberon.
Other
Writer & Presenter & Creator
Writer & Creator