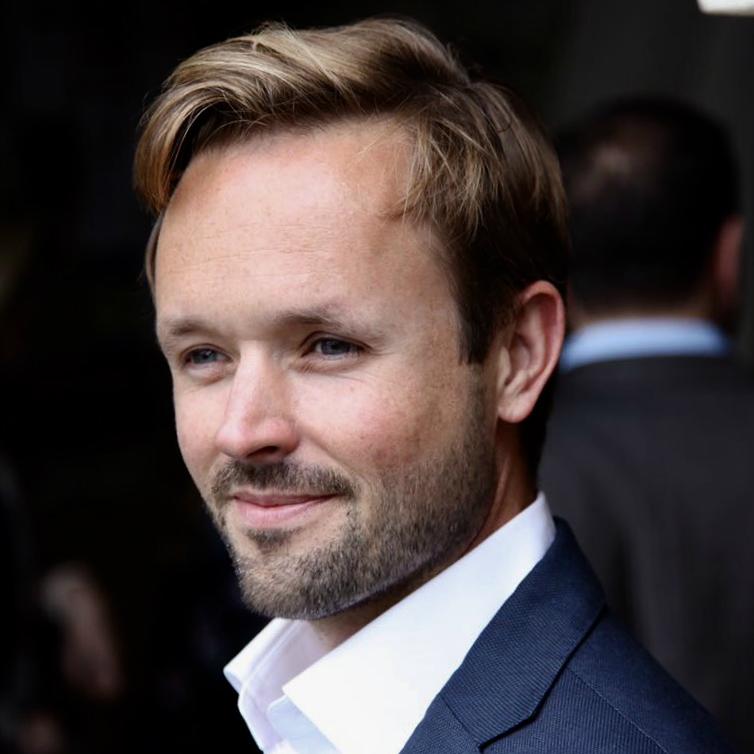 Tom


Winchester

Executive Producer in television and film.
Tom is currently President of Heyday Television, a joint venture between film producer David Heyman (Once Upon a Time… in Hollywood, Gravity, Harry Potter) and NBCUniversal. The company has offices in London and LA and is currently
producing a second series of The Capture for BBC1. The first series of The Capture was the BBC's highest rated original drama of 2019 and the most requested new show on BBC iPlayer that same year.
In August 2021 Heyday launched Clickbait, an 8-episode US set limited series for Netflix. Clickbait was the UK's most
viewed Netflix original in August and September. It was also the most viewed Netflix original in the US, and reached the No.1 spot globally on Netflix in more than 20 countries.
Prior to working for Heyday Television Tom joined DNA Films in 2014 to set-up a TV department through a first-look deal with the FOX Network Group. During Tom's tenure as Creative Director the company achieved greenlights for three productions; Black Narcissus for the BBC, and Devs and Shogun for FX.
Previously Tom worked in development at Mammoth Screen, Bentley Productions, Tiger Aspect and Hat Trick Productions, with credits including Endeavour, Lewis, Secret Diary of a School Girl, Bouquet of Barbed Wire, Margot, and Midsomer Murders. Tom's first job in the industry was as part of the small team who developed and produced the 2005 winner of the Academy Award for Best Foreign Language feature, Tsotsi.