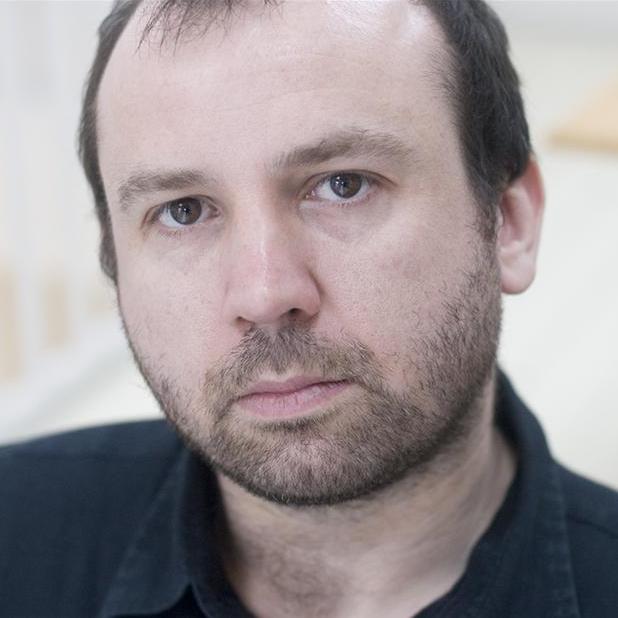 Tony


Roche

Comedy writer and writer for film and television
Tony is a key member of the team responsible for the multi-award winning comedy
The Thick of It
and its spin-off feature film,
In The Loop
which was released in the UK and US in 2009 and nominated for Best Adapted Screenplay at the Oscars.
He was Executive Producer and writer on four series of Armando Iannucci's HBO comedy series,
Veep
starring Julia Louis-Dreyfus. Tony won an Emmy for writing the
Election Night
episode of series 4 as well as an Emmy as an Exec Producer when
Veep
won Best Comedy Series.
Tony was Executive Producer and writer on

series one of

HBO's new hit show
Succession,
and is currently working on series 2. He is also co-developing Avenue Five, a new space comedy, with Armando Iannucci.
Tony's original screenplay
Holy Flying Circus
was produced by Hillbilly Television and directed by Owen Harris. It was broadcast on BBC4 in Autumn 2012. Starring Darren Boyd, Charles Edwards and Steve Punt, the film recounted (in Pythonesque fashion) the controversy surrounding
Life of Brian,
was acclaimed by critics and was nominated for a Best Single Drama Bafta Award
.


Tony Roche's early writing assignments included scripts for Alan Davies on his Radio 1 show and John Shuttleworth's on Radio 4. His first original series World of Pub debuted on radio and transferred to BBC2 starring Peter Serafinowicz, Kevin Eldon and Phil Cornwall.

Film
Writer
Director
Armando Iannucci
Untitled film being directed by Armando Iannucci. Developed with Plan B and New Regency.
Feature film in development. Remake of the Mexican comedy Nosotros los Nobles.
Director
Armando Iannucci
Starring
Chris Addison
Peter Capaldi
Steve Coogan
James Gandolfini
Multi-award-winning comedy about US-UK diplomatic relations in the build up to a war
Creator & Writer & Director
Starring
Julian Barratt
Susan Earl
Grant Gillespie
Comedy about the break-up of a relationship
Radio
Writer
Starring
Alexander Armstrong
Rebecca Front
Ben Miller
Spoof magazine show
Starring
Peter Baynham
Armando Iannucci
Simon Pegg
Sue Perkins
Sketch writer
Production Company Pozzitive
Broadcaster BBC Radio 4
Starring
Rosie Cavaliero
Laura Solon
Sketch writer
Starring
Armando Iannucci
Sketch writer