tv


Producer

Rob Aslett

Starring
Chris Addison
Elizabeth Berrington
Alun Cochrane
Charles Edwards

Production Company Avalon
Matt (Chris Addison) and Meg (Jo Joyner) are soul mates, of that they are certain. But like every couple they have their issues, which take the shape of Meg's charming boss, Ian (Charles Spencer). Looking to give their relationship a second-chance, the couple try to move on. But that's easier said than done when you live in the small town of Kendall, where everyone knows everyone else's business.
Media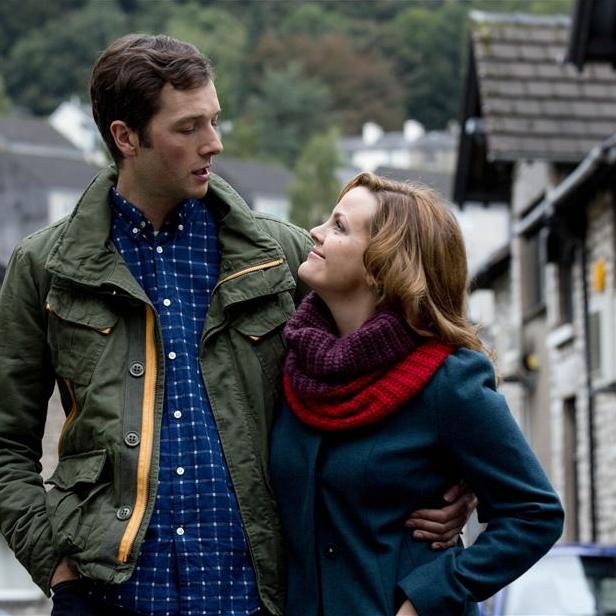 Reviews
Thursday's TV: Trying Again

Trying Again is a delight...it belongs to the grown-up school of comedy that takes a real situation with recognisable people and skews it towards laughter.
David Chater
The Times
Full Review