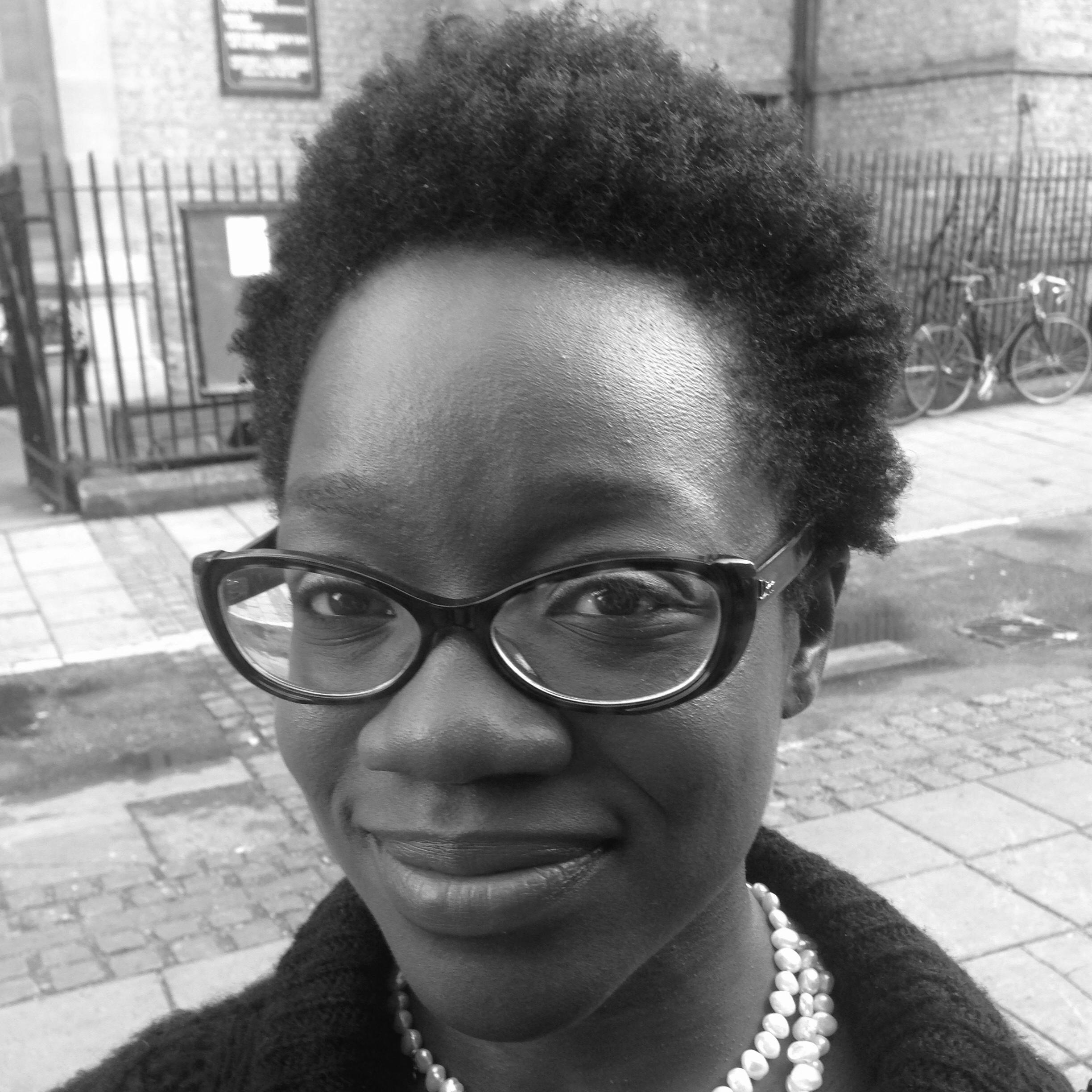 Victoria


Asare-Archer

Writer for TV, theatre and film
Victoria Asare-Archer writes genre TV for diverse audiences. Most recently she wrote Doctor Who: The Runaway, a new original animated story set in the Tardis, soon to be available on Virtual Reality headsets. She wrote two episodes of The Athena for Sky as well as an episode of Turn Up Charlie for Netflix. Victoria has taken part in schemes including Channel 4's Diverse Rocket Writers and CBBC's New Writing Voices. She currently has a number of original series in development.

Television
Writer
Wildseed Studios
for
Netflix
Director
Mathias Chelebourg
Starring
Jodie Whittaker
Director
Tristram Shapeero
Starring
Idris Elba
Brown Eyed Boy & Green Door
for
Netflix
Director
Isabelle Sieb / Paul Walker
Starring
Ella Balinska
Bryn Coed Productions
for
Sky 1
Starring
Polly Allen
Victoria returned to write on series 4 of the hit CBBC series.
Producer
Johnathan Wolfman
Starring
Aimee Kelly
Bobby Lockwood
Louisa Connolly-Burnham
Series 5 of CBBC werewolf drama.
Starring
Isabel Clifton
Polly Allen
David Knight
Victorian-set series based on Jacqueline Wilson's book.
Creator
Sam Holcroft and Al Muriel
Part of UK writers' room for spy drama series, working with Twilight author Stephenie Meyer.

Writer & Creator
Treatment commissioned for legal and medical thriller.

Treatment commissioned for political drama.

Fearless Minds
In development
Treatment commissioned for a political drama series.

Hillbilly Films
In development
Producer
Rebecca Hodgson and Rebecca Ramsden
Pilot script commissioned for bestselling YA novel adaptation.

Lime Pictures
In development
Treatment commissioned for adult drama. Part
of C4's Diverse Rocket Writers initiative.
Treatment commissioned for teen period drama.

Eleven Films
In development