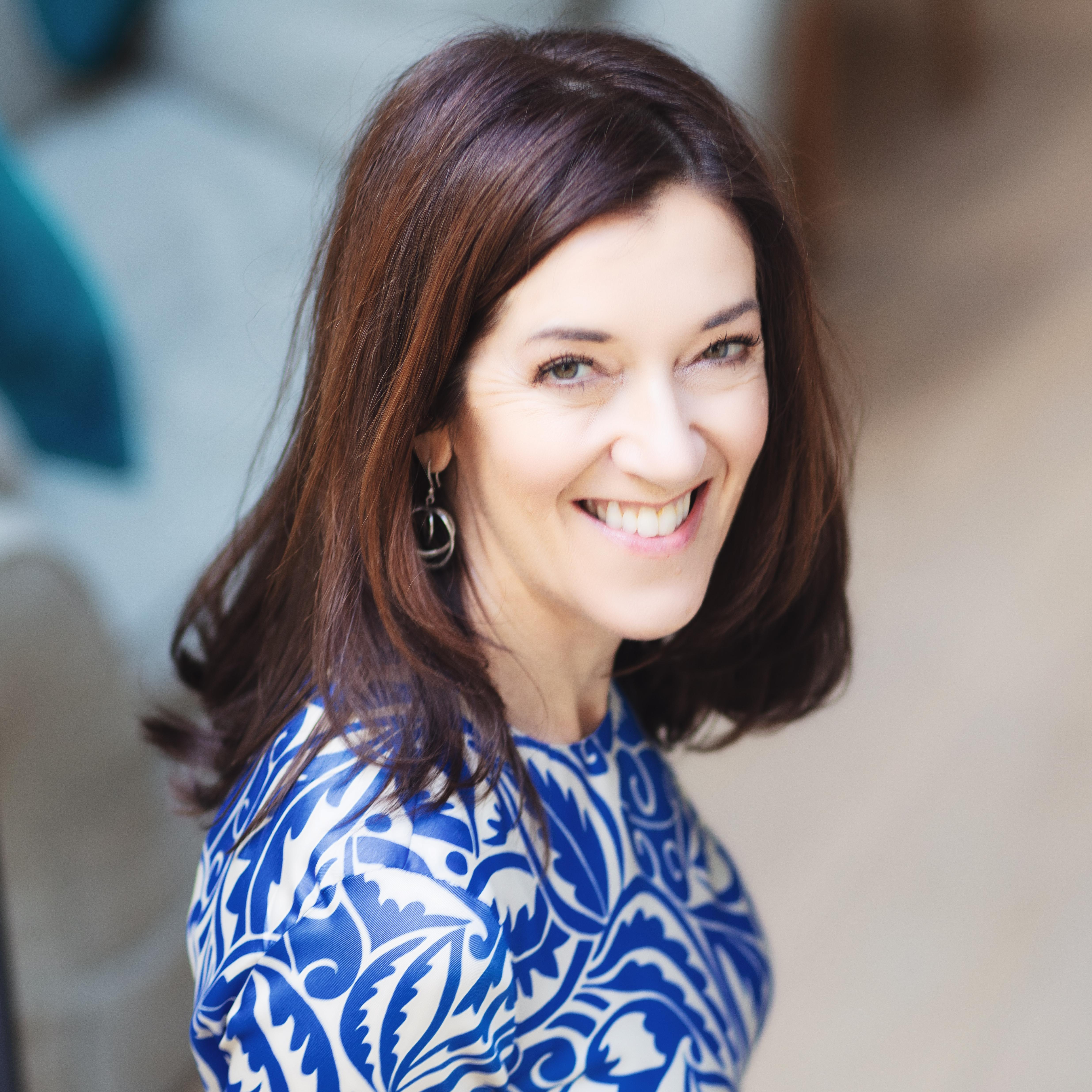 Victoria Hislop studied English Literature at Oxford University and afterwards worked in book publishing, PR and journalism. During her time as a journalist, she wrote on education and travel for national newspapers and magazines.

Inspired by a visit to Spinalonga, the abandoned Greek leprosy colony, Victoria wrote The Island in 2005 and was named Newcomer of the Year at the British Book Awards.The novel became an international bestseller, with over 5 million copies sold worldwide, and was turned into a 26 part Greek TV series which achieved the highest viewer ratings on record in Greece.

This was followed by The Return, set during the Spanish civil war, and then The Thread, which tells the turbulent tale of Thessaloniki and its people across the 20th century. Published in 2011 it was shortlisted for a British Book Award. The Sunrise, set in Cyprus, was published in September 2014, and was a number one bestseller in the UK and Greece.

Cartes Postales from Greece, which is her first work of colour-illustrated fiction, went straight to number one in the UK chart on paperback publication in 2017, and held the position for five weeks. It was short-listed for the British Book Awards fiction title of the year.

Those Who Are Loved, published in 2019, tells the story of Greece's traumatic period of occupation and civil war during the 20th century. It was a number one bestseller in the UK and Greece.

Victoria's books are translated into more than thirty-five languages and have been bestsellers in China, Greece, France, Israel, Norway and the UK. She has won several literary awards in France and recently received an Honorary Doctorate from the University of Sheffield.

She is an ambassador for Lepra, a UK charity that raises money to treat the estimated three million leprosy sufferers worldwide, and is also an ambassador for the National Literacy Trust which promotes reading in the UK.

Victoria also speaks French and Greek and divides her time between the UK and Greece.